16th Annual
Mary Frances Early College of Education
Diversity, Equity, and Inclusion Conference
What's Education Got to Do with It?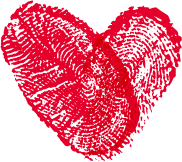 Welcome
Please register in advance for this year's conference. Zoom links will be sent out to registrants the morning of the session(s).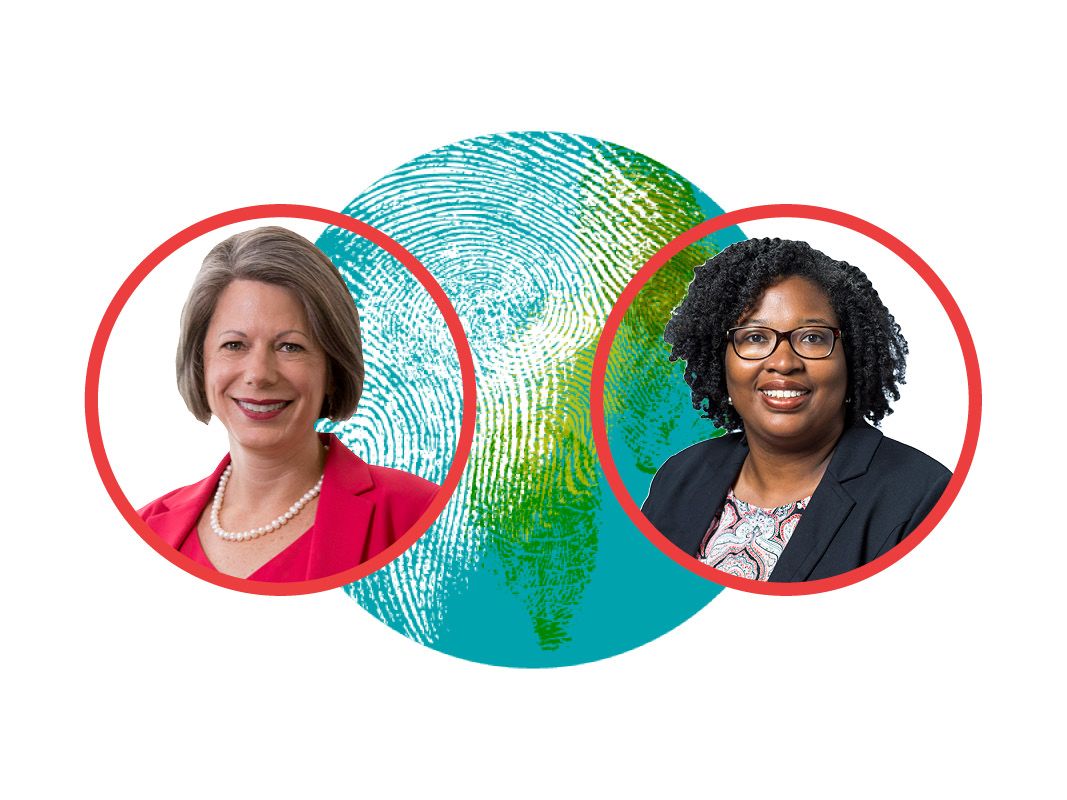 Welcome to the 16th annual Diversity, Equity, and Inclusion Conference hosted by the Mary Frances Early College of Education at the University of Georgia! We are delighted that you are here with us today as we bring to life the conference theme of "What's Education Got to Do with It? Embracing Joy, Healing and Collective Action."
In reflecting on this conference theme, we are mindful of the impact the COVID-19 pandemic and the social, political, and environmental issues affecting us nationally and globally. It has been a year that has challenged us in ways we could not have imagined. It is also a time for us to consider collectively our responsibility as educators and helping professionals to respond to these issues. How can we make room for joy in this moment? How do we contribute to healing? Our hope is through deep reflection and critical conversations you will feel empowered to respond in a transformative way.
Due to the pandemic, we are hosting our first online conference over a three-day period. We will kick-off the conference by honoring and welcoming Mary Frances Early, the first African-American graduate of UGA. Ms. Early earned a master's degree in music education in 1962 and an educational specialist degree in 1967 from the College of Education. We recently celebrated the one-year anniversary of naming the College in Ms. Early's honor. As we celebrate the 60th anniversary of desegregation at UGA, we are elated to have Ms. Early reflect on her integral role in such a pivotal moment in the University's history.
Following Ms. Early, we will hear from our keynote speaker, Cynthia Dillard, (Nana Mansa II of Mpeasem, Ghana, West Africa) Mary Frances Early Professor of Teacher Education in the Department of Educational Theory and Practice. Dillard will challenge us to think about the spirit of our work as educators and the significance of (re)membering, joy, and healing. The first day will conclude with five concurrent sessions reflecting on the conference theme.
On the second day, we will continue with concurrent sessions and a panel discussion featuring high school students from the Clarke County School District. We are fortunate to have these students share their perspectives on the pandemic, racial injustices, and other current issues. As you listen to these students, we encourage you to consider how to support youth in this moment. The conference will conclude on the third day with a closing panel featuring colleagues from departments within the College, who will discuss our responsibility to respond to social, political, and environmental injustices. They will reflect on their individual and collective efforts and guide us in reimagining the future of education.
In closing, we want to thank the Diversity, Equity, and Inclusion Conference committee for envisioning and executing a virtual conference. We are grateful to those who volunteered to support the conference in many ways. This was truly a team effort. Thank you to the speakers, presenters, and panelists for sharing and motivating us. We also offer thanks to you for attending the conference and for your commitment to creating and sustaining a more just and equitable community for all.
In the spirit of community,
Marian & Denise

History of the Mary Frances Early College of Education Multicultural/Diversity Conferences
In 1994, the College of Education began sponsoring an annual multicultural education conference for College faculty, staff, and students to unite people involved or interested in activities and research related to enhancing and promoting diversity, equity, and inclusion. The conference agenda typically included a diversity leader as the keynote speaker, concurrent sessions, and research poster displays to provide multiple forums for sharing and learning together. Professional development for faculty, staff, and students is a valued hallmark of the Mary Frances Early College of Education's multicultural and diversity efforts. The annual conference added significantly to professional development in the area of diversity and multicultural education. In addition, the conference provided a forum for focusing on the educational needs of students. For example, the 1996, 1997, and 1999 annual multicultural education conferences were devoted to curriculum development. The conference also enabled the College to maintain a leadership role in multicultural initiatives at UGA and within the larger Athens community. After a hiatus of more than a decade, the annual conference was restored in the fall of 2013. A hallmark of the recent diversity conferences was an expansion of the attendees to include the UGA campus as well as Athens community members. Historically, faculty and staff have organized the diversity conferences. The conference took another hiatus in 2016 as the new Office of Diversity, Equity, and Inclusion was being developed. During this time, a conference planning committee of staff, students, and faculty began working on expanding the conference so that all individuals were more intentionally included as both presenters and attendees. We are excited to continue the tradition this year as we celebrate the 16th conference!
Past Keynote Presentations and Speakers

1994 The College of Education and Multicultural Education, Carl Grant
1995 Working Through the Challenges, Carlos Cortes and Beverly Guy-Sheftal
1996 Journeying Toward a Multicultural Curriculum, Asa Hilliard, Don Locke, and Ron B. Miller
1997 Multicultural Education From the Inside Out
1998 Connections: Renewing Our Commitment, Kati Haycock and Pam Martin
1999 Implementing Our Commitment, Carl Grant 2000 Confronting Challenges: Bridges & Barriers, Tracy Robinson
2013 Living our Commitments, Everyday, Together, Vanessa Siddle-Walker
2014 Promoting Diversity, Patricia Edwards
2015 Diversity in Your Backyard, Maurice Daniels
2017 Understanding and Facilitating Difficult Dialogues, Derald Wing Sue
2018 The Hate U Give: Finding Your Activism and Turning the Political into the Personal, Angie Thomas
2019 Your Body is Not an Apology: Radical Love and Disability Justice, Sonya Renee Taylor
2020 Are You Willing to Bring Yourself to the Fight Against Deep Poverty? Rosie Phillips Davis
Thank you to our 2021 Mary Frances Early College of Education DEI Conference Committee:
Erin Benson, Briana Bivens, Ginny Boss, Laronda Brown, Collette Chapman-Hilliard, Marques Dexter, Logan Dos Santos, Katie Ebbert, Kone Gyamfi, Marian Higgins, Janette Hill, Diann Jones, Chris Mojock, Neeraja Panchapakesan, Chitra Pidaparti, Ammy Sena, Cassandra Statom, LeDajah Williams
Thank you to our conference partners:
Mary Frances Early College of Education Dean's Office
Mary Frances Early College of Education Office of Diversity, Equity, and Inclusion
Disability Resource Center
Mary Frances Early College of Education Office of Instructional Technology
Dr. Janette Hill, Professor, Department of Career and Information Studies
Access Statement
The Mary Frances Early College of Education encourages persons with disabilities to participate in its programs and activities. Communication Access Real-time Translation (CART) will be provided for the opening keynote, student panel, and closing panel. To request CART or sign language interpreters for concurrent sessions, please indicate this need or any other accommodation requests on the registration form or by calling 706-542-8719 or emailing Erin Benson at eew@uga.edu. Requests for interpreter/CART services should be made as early as possible, but must be made no later than Wednesday, March 17.