Development Updates
An overview of a trailblazing year of giving and support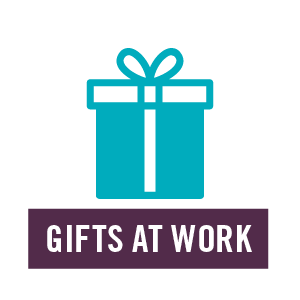 Scholarship secures a future educator
An aspiring teacher always knew her calling… she just needed help to accomplish her dreams
Some people need to search for their passions in life, but others, like Sabrina Alyson Morales, are born knowing their calling.
Morales always knew she wanted to be an educator. At first, she planned on teaching art, but in high school she realized mathematics was a better fit because of the numerous math topics in her high school's curricula. She also admired the way her math teachers could make intimidating subjects more digestible for students.
"You can teach so many different program levels in high school, such as Advanced Placement, on-level, and remedial," she says. "One of my teachers taught math to English-language learners. There are so many ways you can help different types of people learn."
After graduating high school, Morales set her mind on attending the University of Georgia for many reasons, one being the Double Dawgs program, which allows students to receive both a bachelor's and a master's degree in five years. Because the Mary Frances Early College of Education will soon offer a Double Dawgs program in mathematics/mathematics education, Morales hopes to apply to the College this fall. However, the cost of attending UGA has always been an issue.
Thanks to the Paul Sheehy Commitment Scholarship Fund, a need-based scholarship created through UGA's Georgia Commitment Scholarship program for first-year undergraduate students, she could attend her dream school with secured finances. The program also includes resources to support student success.
"This scholarship allowed me to attend UGA," Morales says. "Also, the scholarship seminar class has helped me so much. I didn't even know where the main library was before this course. It's helped me realize there are so many tools available around campus. I also get to meet students who are in a similar financial situation—I even met someone from my hometown."
Without this kind of financial support, Morales, and many students like her, are unable to attend college. The Paul Sheehy Commitment Scholarship is renewable for up to four years and allows Morales to focus on her studies and passion for helping others. She is a member of several UGA organizations, including MathCounts, where she mentors local middle school students and teaches them math, and UGA-Clarke Central High School Peer Tutoring, where she assists students and observes teacher strategies.
"I've always heard people say, 'You're either an English-brained person or math-brained person,'" says Morales. "Growing up, my two best subjects were English and math. I want to help my students realize that they don't just have to pick one."
---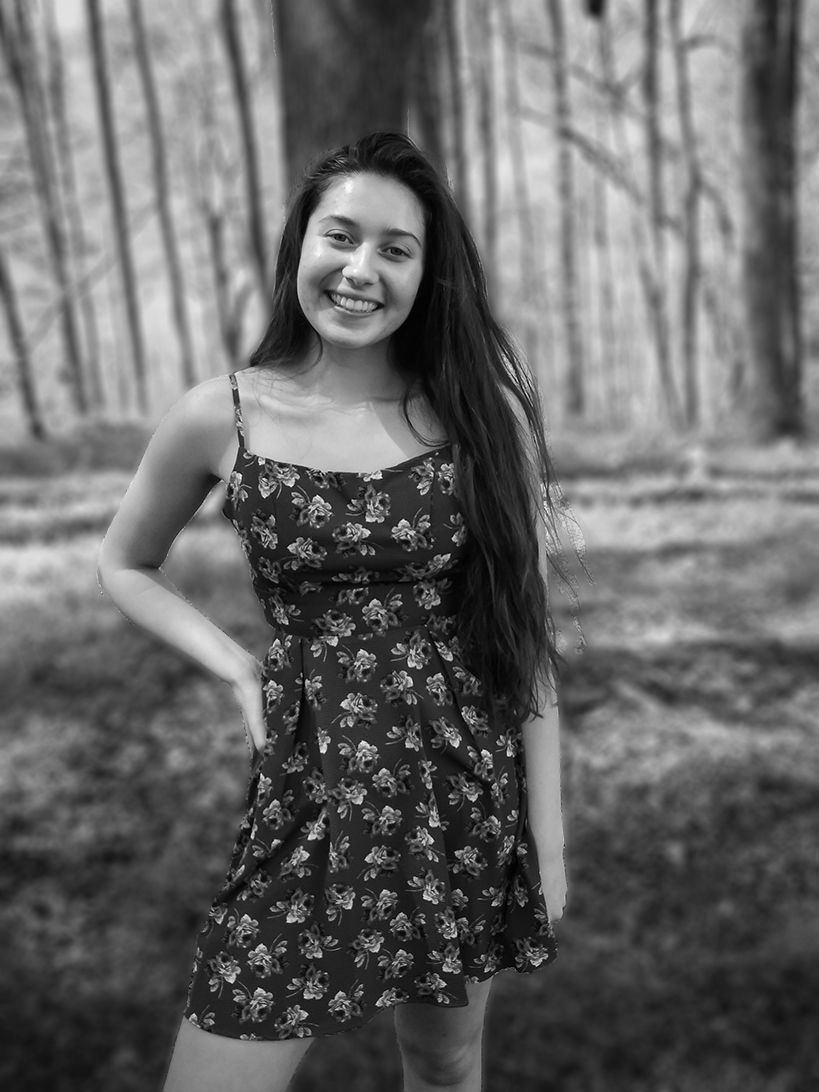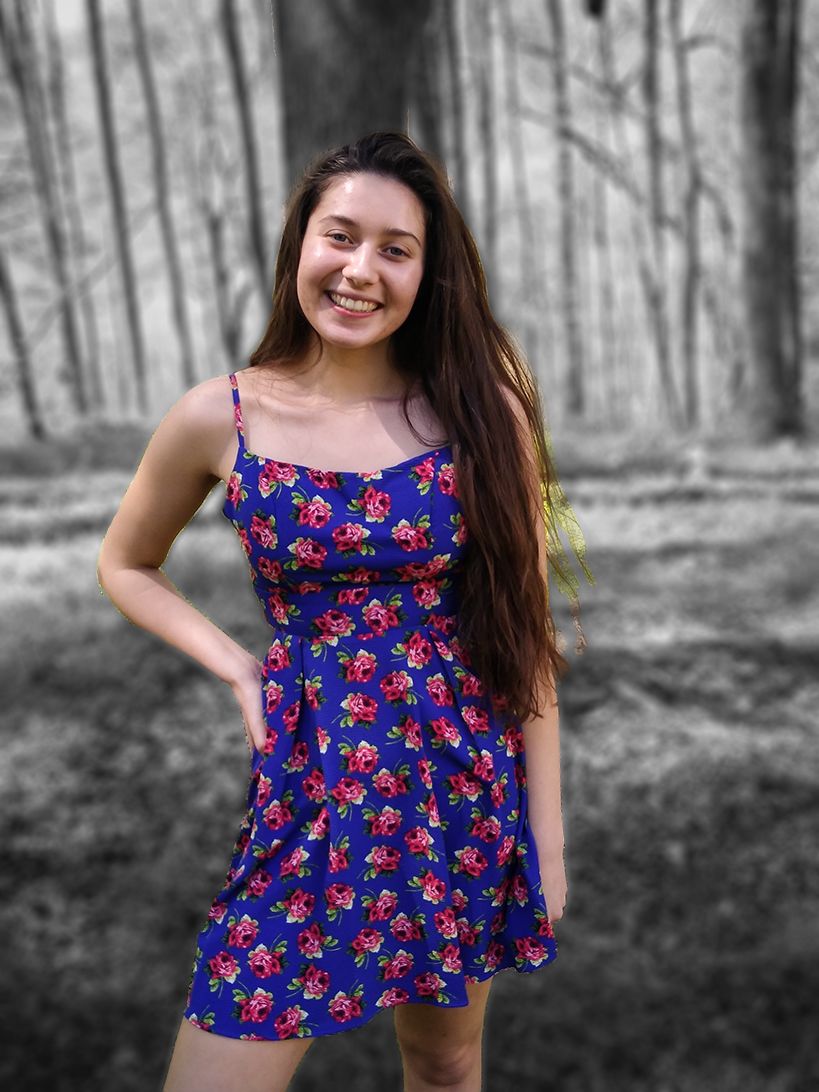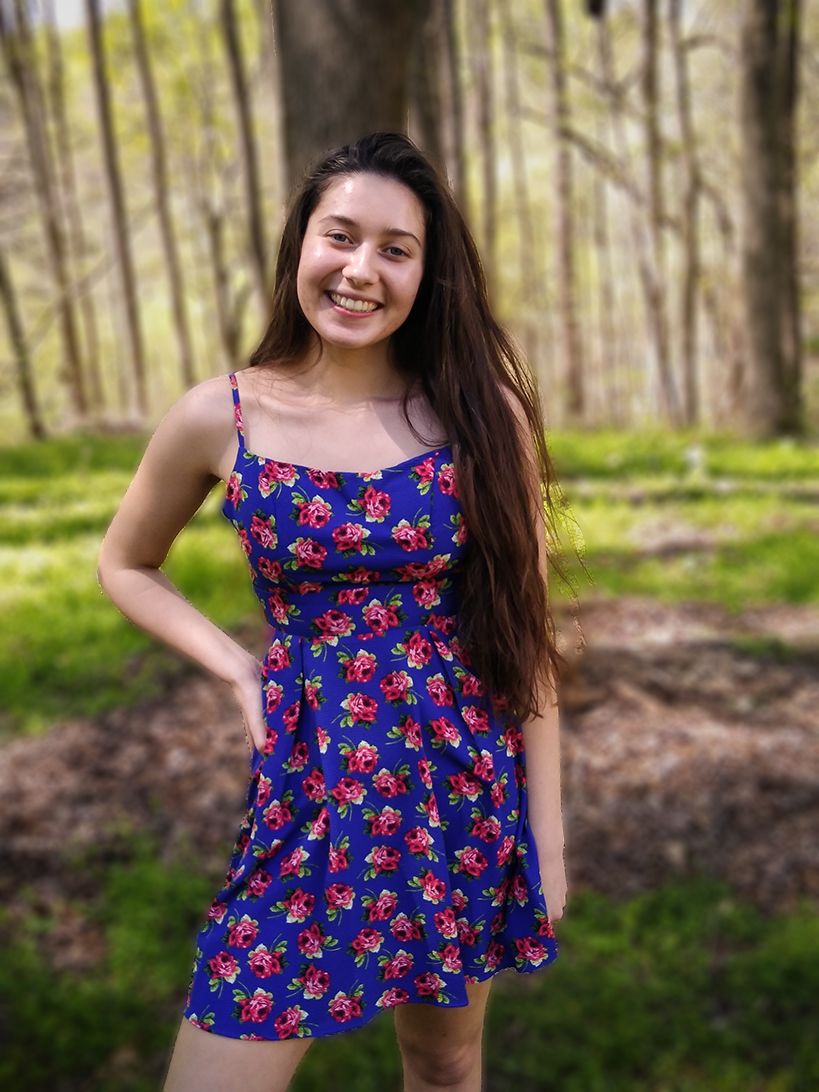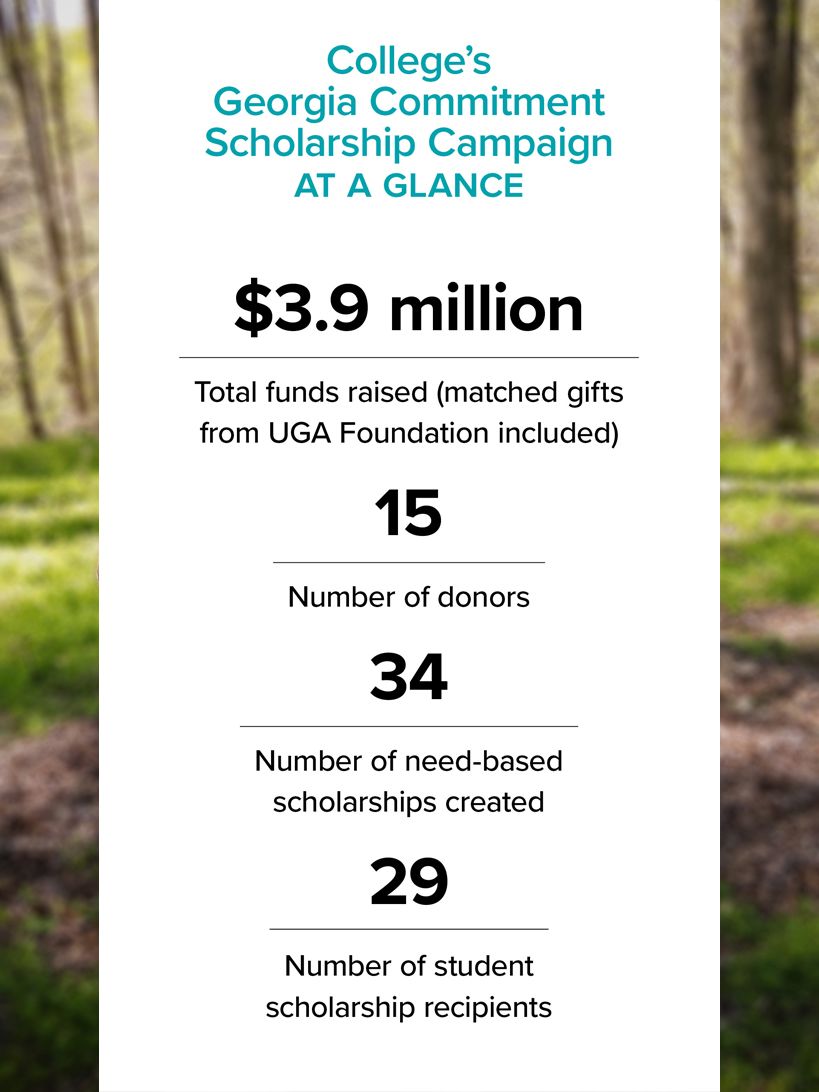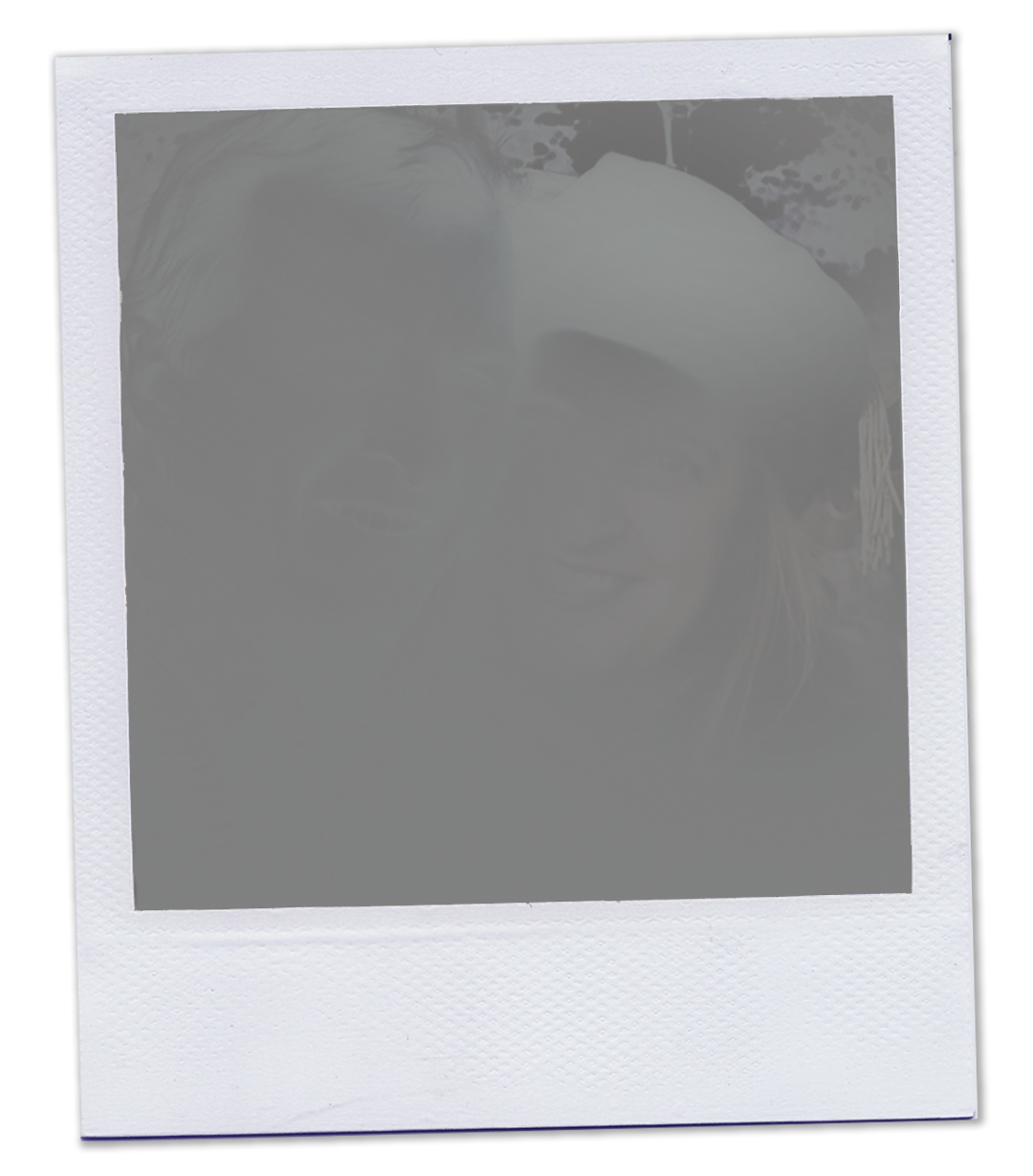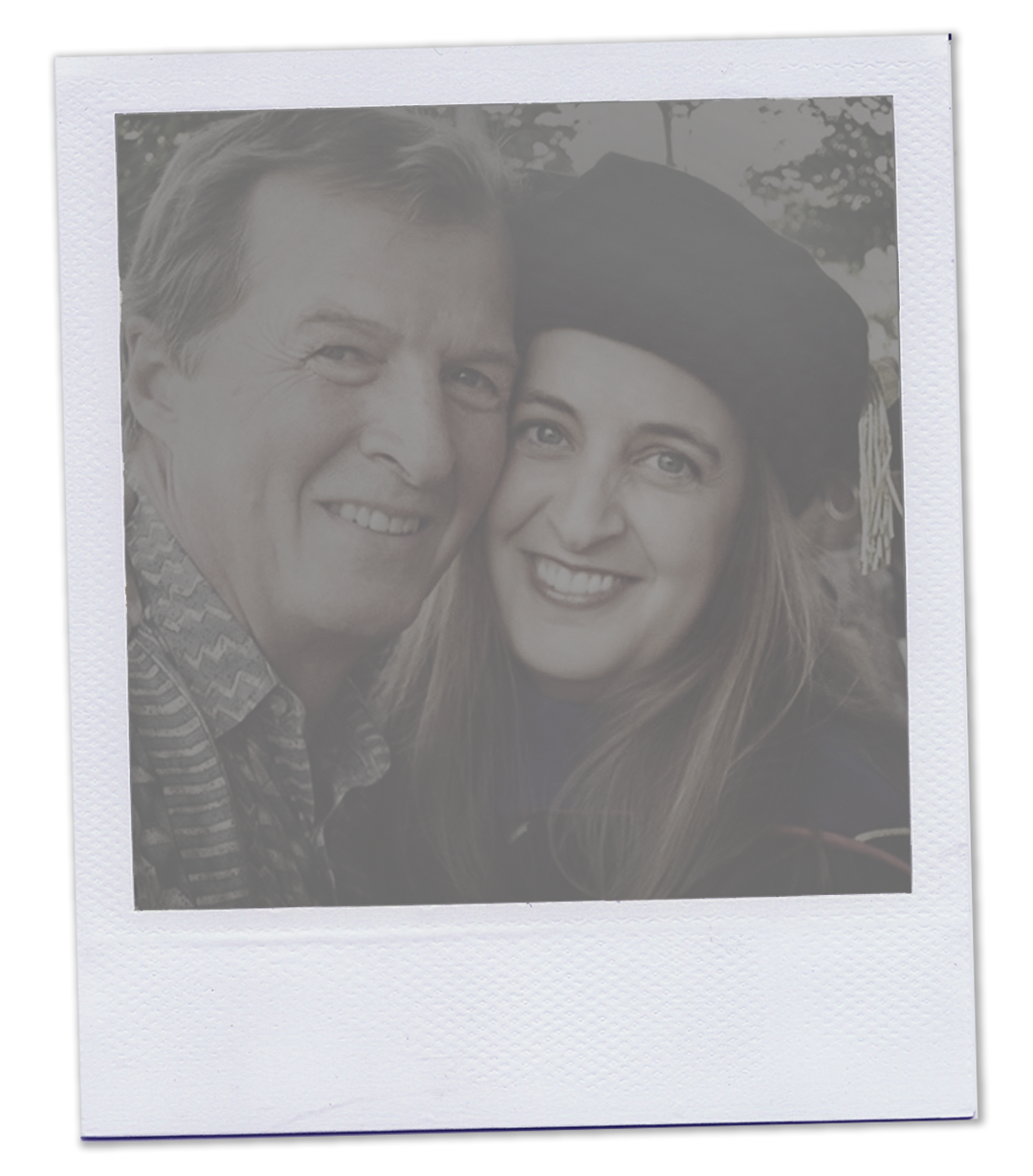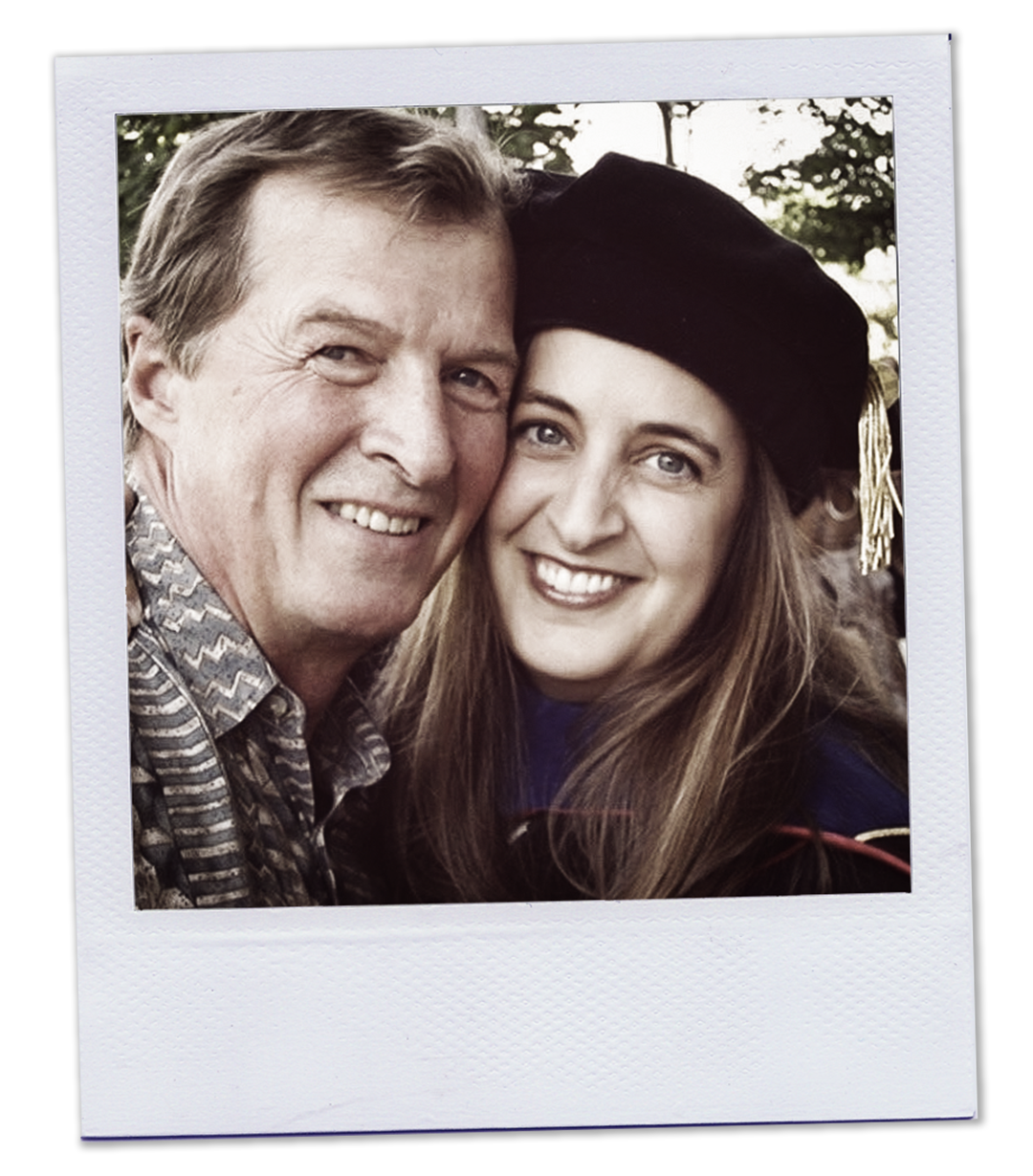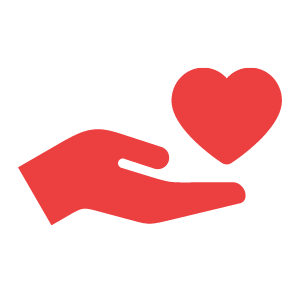 Why I Give
Lisa Sheehy's story
"I knew that supporting a student with financial needs who had a passion for the same acts of service and learning that my dad had, was a way to honor him," says Lisa Sheehy, a retired teacher who funded the Paul Sheehy Commitment Scholarship.
Sheehy's love of mathematics stemmed from time spent in the UGA Mary Frances Early College of Education's Department of Mathematics and Science Education. She loved it so much, in fact, she became a Triple Dawg, earning three degrees in mathematics education (B.S.Ed. '89, M.Ed. '95, Ph.D.'04).
Her father, Paul Sheehy (1941-2017), lived a life full of courage, love, and service. He flew 100 missions in Vietnam, raised two daughters, spent his career as a Delta pilot, and was an avid skier, triathlete, and role model to many.
"My father was a lover of education," she says. "When he retired, he began taking courses through the University System of Georgia. He studied Spanish literature and spent a great deal of his retirement working with people who spoke Spanish and wanted to learn to speak English better."
Through this scholarship fund, her father's legacy can reach other lovers of education and provide students the opportunity to dedicate their service and passion to learning.
By Lauren Leathers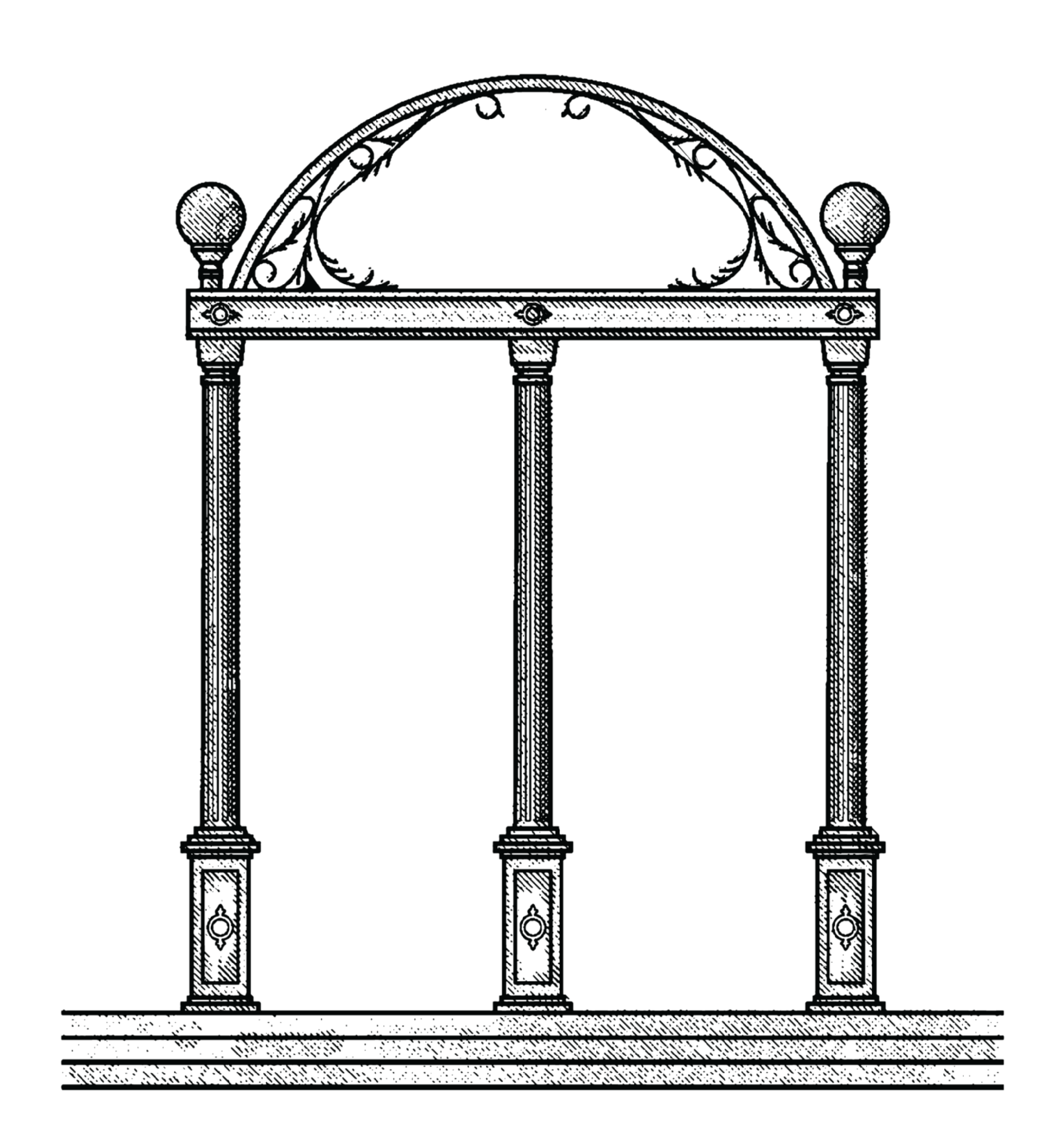 A Trailblazing Campaign
Thanks to the generosity and support of our dedicated students, staff, faculty, friends, donors, alumni, and more, funds from the campaign to name the University of Georgia College of Education in honor of Mary Frances Early are already at work. Most notably, scholarships for deserving students are opening the doors for generations of UGA students to come. Below are some key fundraising highlights from this historic campaign.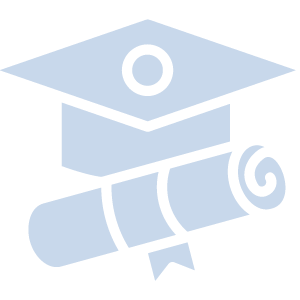 ---
Rising to the occasion
Last year, the retired faculty group in the Mary Frances Early College of Education created a new need-based scholarship for deserving students in the College.
Led by Sylvia Hutchinson, Andy Horne, and Tom Reeves, the Retirees in Support of Education (RISE) Georgia Commitment Scholarship successfully raised $52,750 from 27 donors by the end of 2019. The UGA Foundation matched the scholarship, thus doubling the endowment, the award, and the impact on the recipient. The RISE Scholarship will be awarded to its first student this fall and will cover the full cost of a four-year degree.
"It was a great honor for me to join the RISE Scholarship campaign with two of my longtime College of Education heroes, former associate dean Sylvia Hutchinson and dean emeritus Andy Horne. Our focus first and foremost has been on helping students in need, and what better group to help with these students than the wonderful group of UGA College of Education retirees who remain engaged with this great College. Thank you to all who have already given so generously, as well as to the College retirees who will surely donate in the future."
Support students in need
Help our retired faculty group cement their legacy in the College with a gift to need-based aid.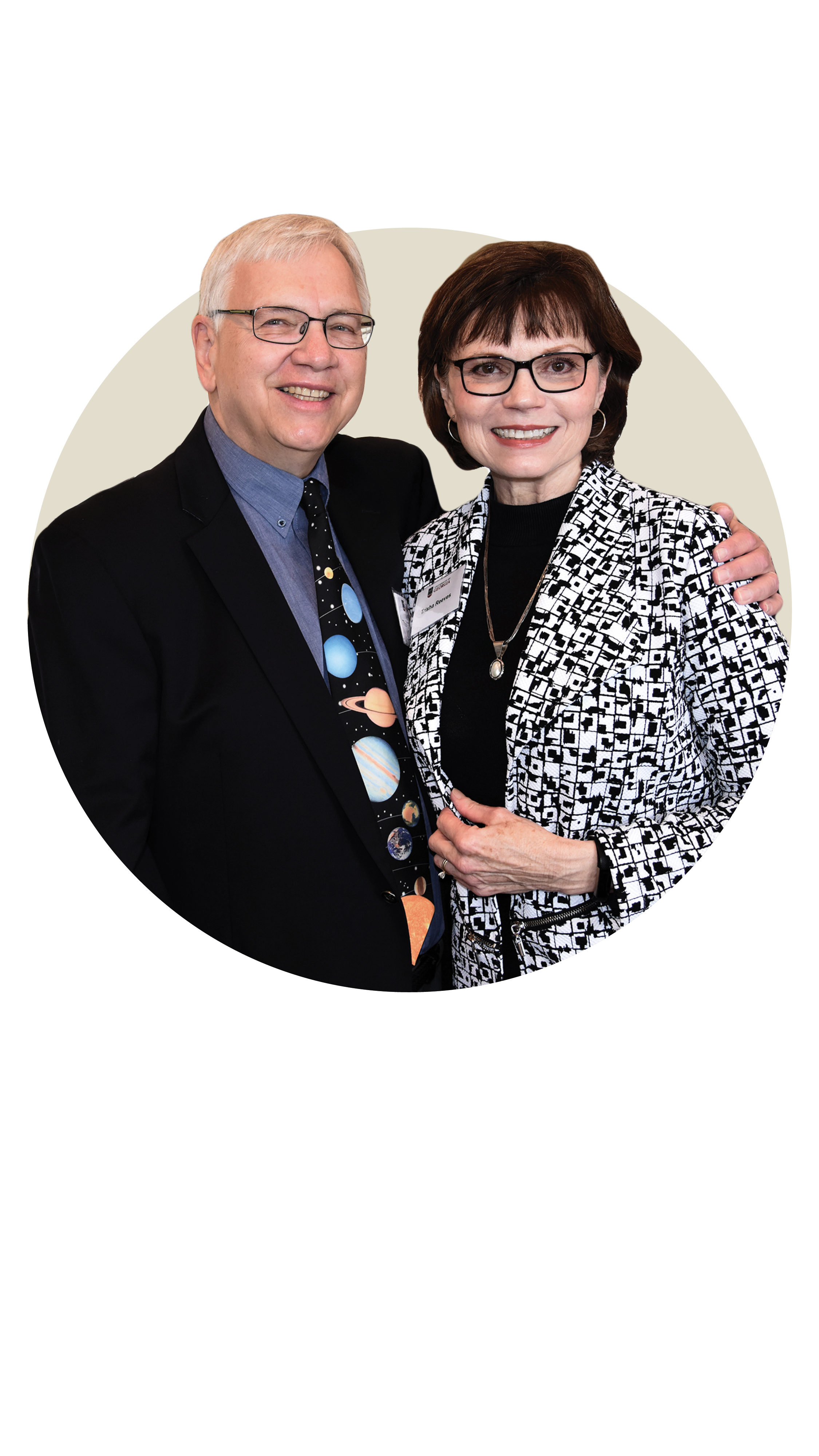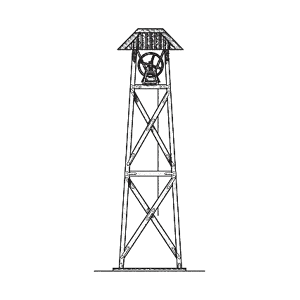 ---
Giving in FY19
(July 1, 2019-June 30, 2019)
AT A GLANCE
---
Stay in touch with us!
Find out how you can connect with our students and enhance our programming. Whether you live in Athens or on the other side of the world, our development and alumni relations team is dedicated to helping you build meaningful connections with our students and faculty.
---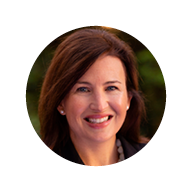 Molly Thomas
Director of development and alumni relations
molly2@uga.edu
706-542-2893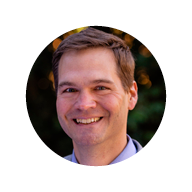 Robby Poister
Associate director of development
rpoister@uga.edu
678-491-9445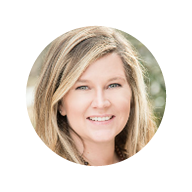 Haley Avery
Associate director of alumni relations
havery@uga.edu
706-542-0390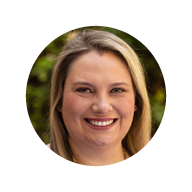 Haley Watts
Development and alumni relations coordinator
haleyw@uga.edu
706-542-2267
---