On the Frontline
Alumna Chandler Knowles understands firsthand what hospitals are facing in the midst of COVID-19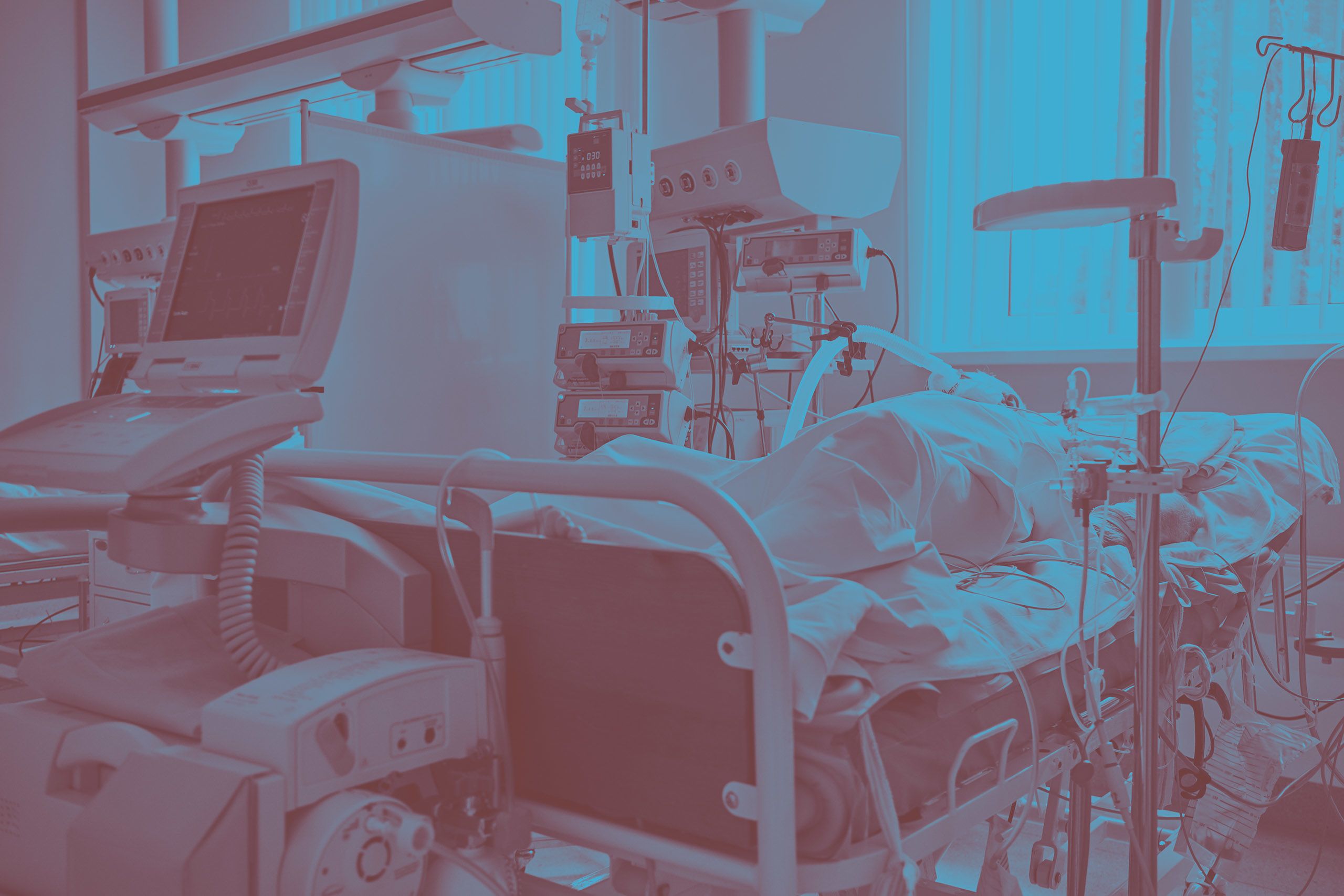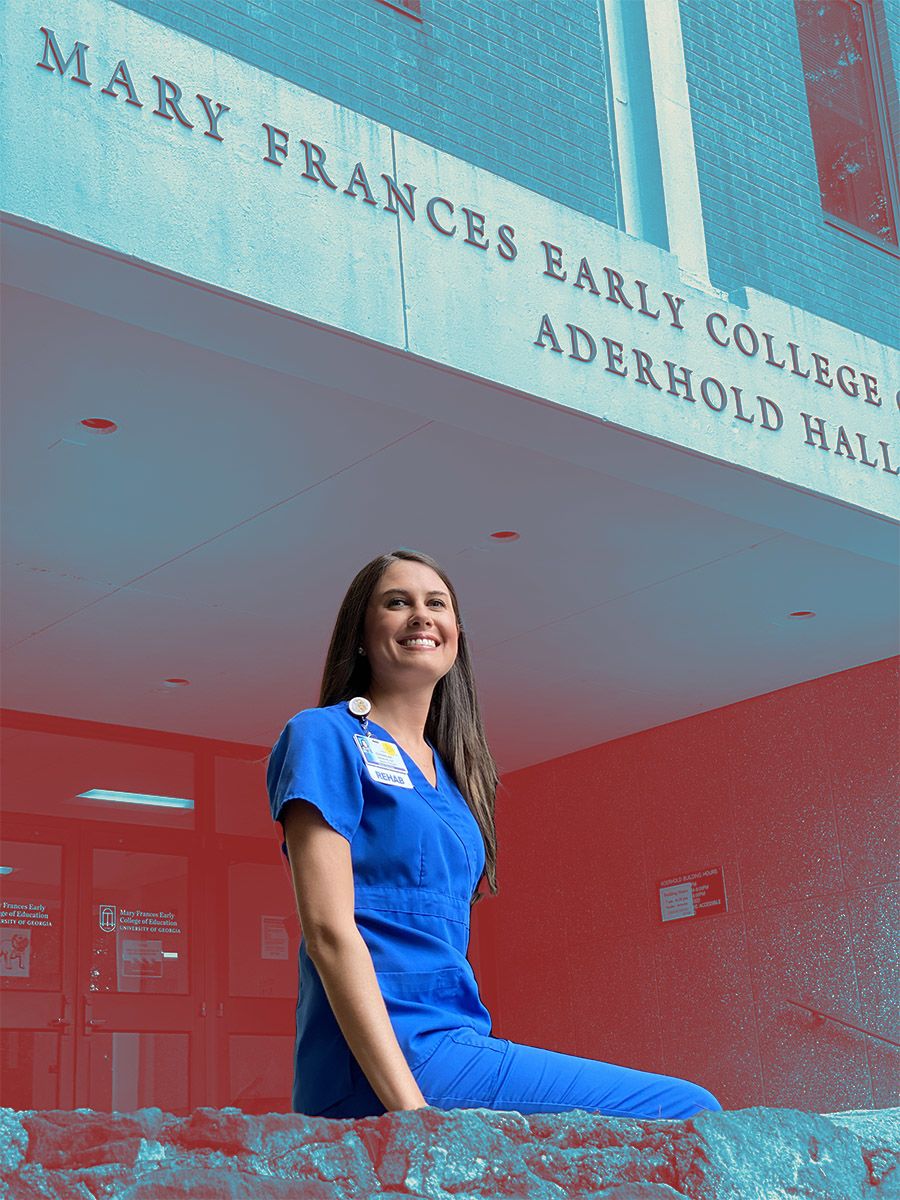 ---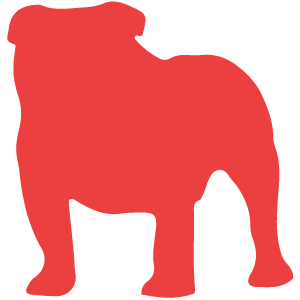 Alumni at a glance
for FY20
59,932
Living alumni
55
Alumni serving in the armed forces around the world
(Americas, Europe, Canada, Middle East, Africa, and the Pacific)
151 
Alumni with a mentor profile at UGA
974 
Alumni with three degrees from the College of Education 
58% 
of alumni have a bachelor's degree in education 
40%
of alumni have a master's degree in education 
17%
of alumni have an Ed.S., Ed.D., or Ph.D.
10%
of alumni have degrees in kinesiology 
Source: UGA Office of Development and Alumni Relations
---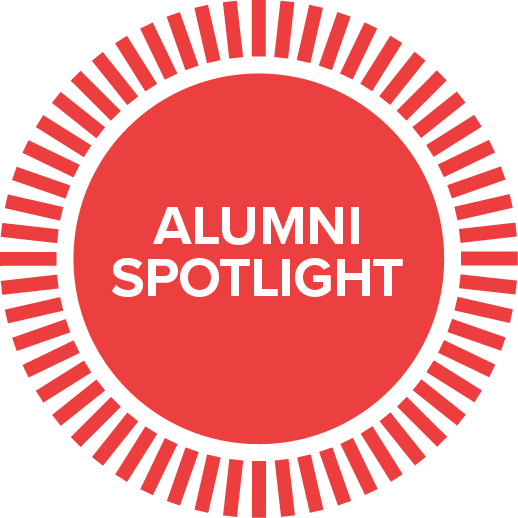 For Chandler Knowles (B.S.Ed. '12, M.Ed. '16), working as an acute care speech-language pathologist at St. Mary's Hospital in Athens has its share of challenges and rewards. 
Since 2017, she's worked with several areas of the hospital—intermediate care, intensive care, surgical, orthopedic, neuroscience, and neurocritical care—to help rehabilitate patients in areas including speech, language, cognition, voice, swallowing, alternative augmentative communication, and more. 
"In this setting, speech-language pathologists see a variety of patients, including, but not limited to, patients with acute respiratory failure, stroke, recent surgery, cancer, heart failure, tracheostomy, and dementia," she says. "Additionally, I educate patients, staff, caregivers, and family on swallowing precautions, compensatory strategies, as well as techniques and exercises for swallowing, speech, language, cognition, and voice."
Her days begin with reviewing doctor and resident orders at the hospital. Then, she assesses patients' past and current medical records before conducting an initial evaluation to determine if patients need to receive treatment. If they do, she collaborates with nurses, residents, physical therapists, occupational therapists, respiratory therapists, dieticians, and more to create a specialized plan for each person.
The majority of her daily caseload includes patients with dysphagia, aphasia, and cognition disorders. But due to the pandemic, Knowles has treated numerous patients who have come off ventilators. 
"A lot of COVID-19 patients who come off ventilators may have trouble swallowing," she says. "So, we work with them on improving swallow function via swallowing exercises and/or compensatory techniques and altering their diet as necessary. Some patients may also have hoarseness or a really quiet voice after being on the ventilator for an extended period for which we provide voice therapy."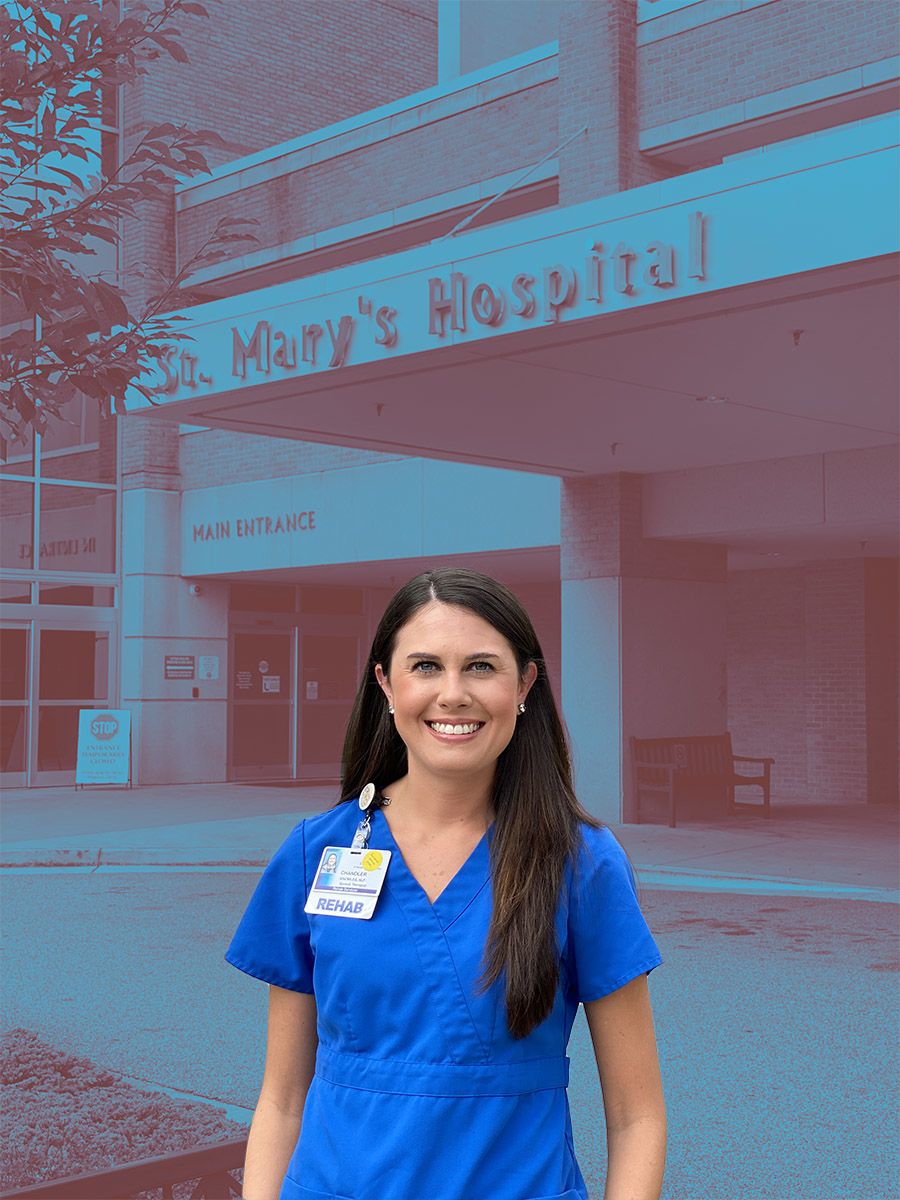 Additionally, Knowles has had to adapt the way she communicates with patients because of face masks. As a speech-language pathologist, she often gives cues to patients with her lips, tongue, or face while working on speech or swallowing. 
"But right now, we're not able to do that," she says. "It's been an interesting adjustment to communicate with patients and provide cues without them seeing our mouths."
As an undergraduate student in the UGA Mary Frances Early College of Education, Knowles majored in early childhood education. She completed her required observation hours with a speech-language pathologist in a school setting and became fascinated with the field. 
Her passion for speech pathology carried into graduate school, where she completed her master's degree in communication sciences and disorders and two full-time internships—one in the medical field and one in school-based practice. Additionally, she worked with pediatrics and adults on speech, language, voice, and cognition in the UGA Speech and Hearing Clinic from 2014-2015 as a graduate clinician.
"Initially, I fully expected to work in a school setting with children," she says. "It was during graduate school that I became more interested in the medical setting, and now I work mostly with adults."
During her time at UGA, Knowles also received an Endorsement in English to Speakers of Other Languages to teach English as a second language through the language and culture service-learning study abroad program in Costa Rica. "We learned a lot about language and how it's very much tied to culture," she says. Additionally, Knowles completed her student teaching in Ecuador through the College of Education's Consortium for Overseas Student Teaching program, which provided additional experiences working abroad with a diverse group of people. 
"I was lucky," says Knowles. "I received a variety of experiences during my undergraduate and graduate years that helped shape me into who I am today, and all of our classes in the College were very research-based."
---