Snaps
Faculty pursue excellence in teaching, advocacy, and research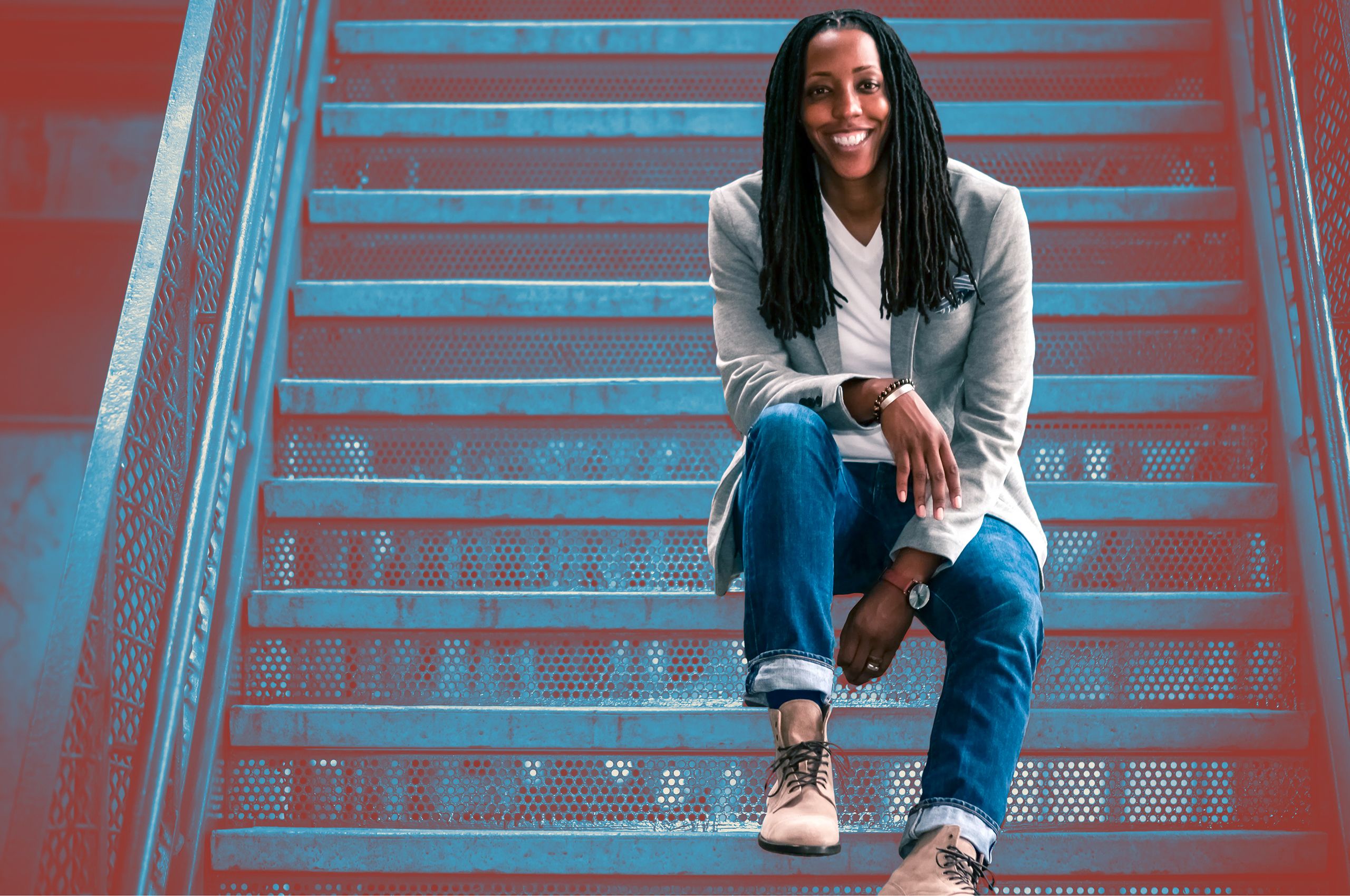 Bettina Love, UGA Georgia Athletic Association Professor in Education
Bettina Love, UGA Georgia Athletic Association Professor in Education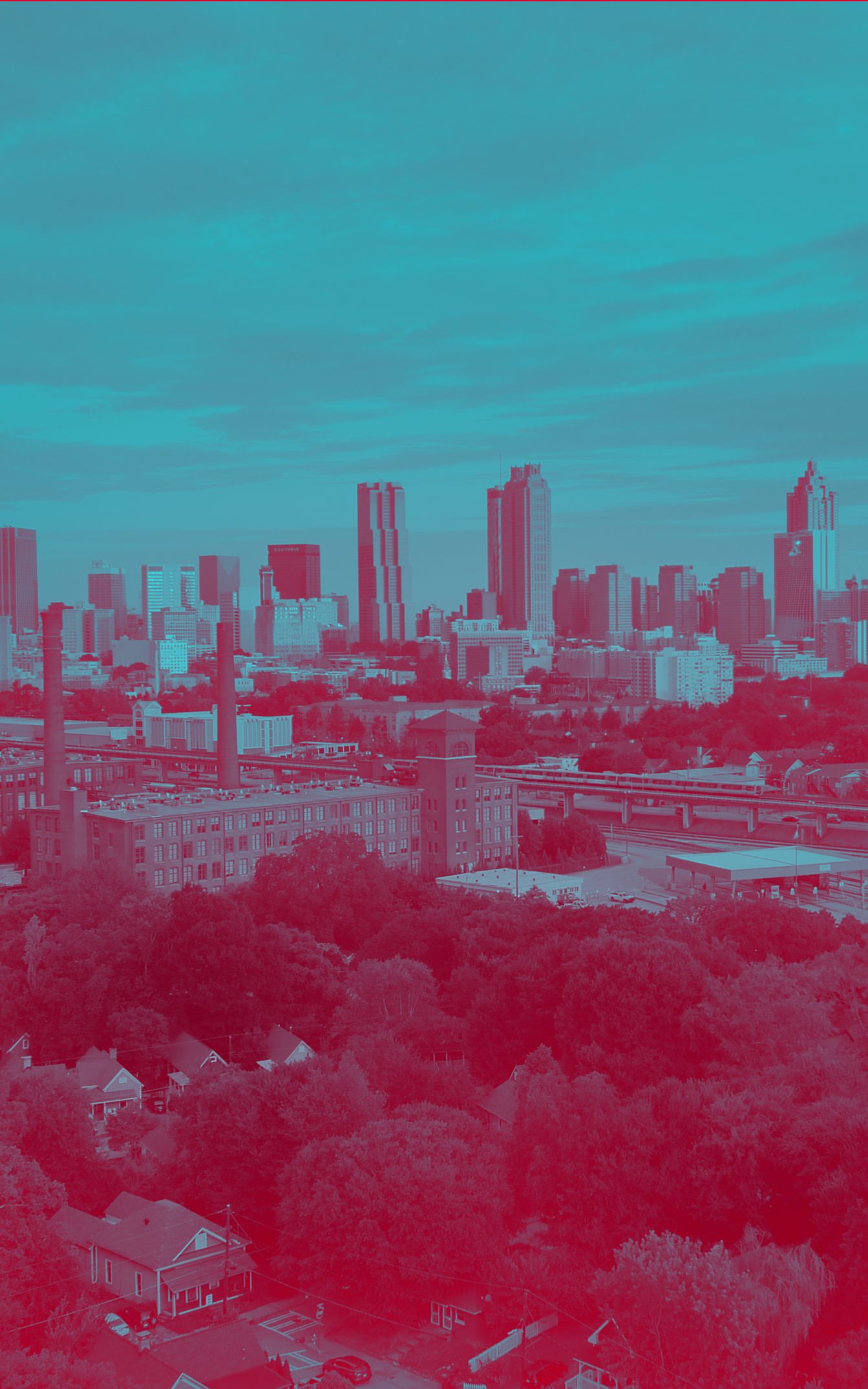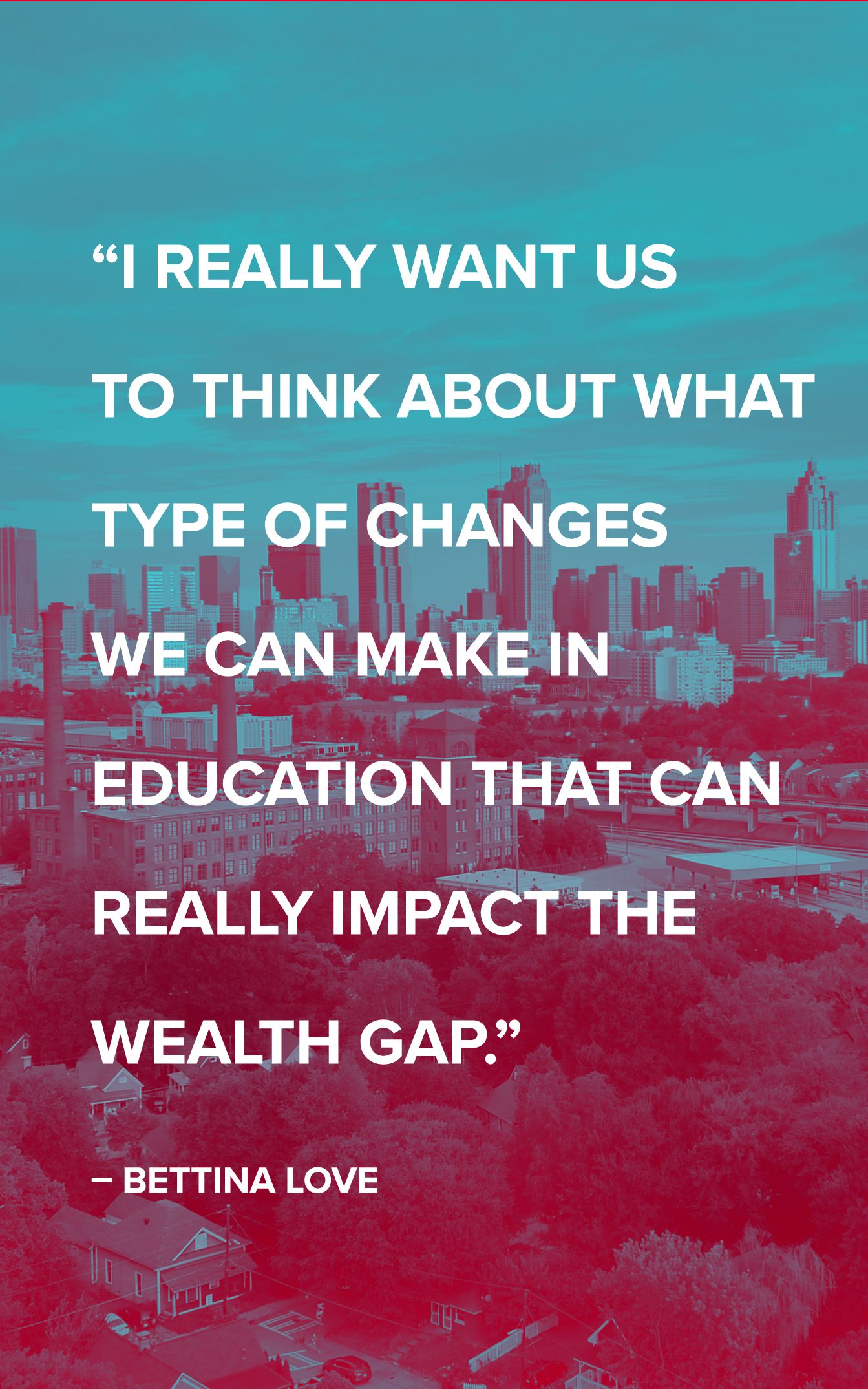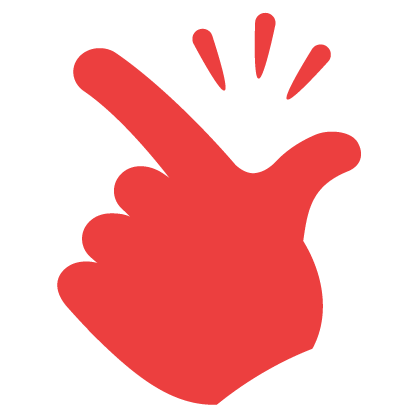 Bettina Love named to Atlanta's Economic Security Task Force
Atlanta's Old Fourth Ward neighborhood—the birthplace of Martin Luther King Jr. and home to Ebenezer Baptist Church—is a neighborhood steeped in social justice advocacy.
Today, the community is economically diverse and includes residents who face some of the greatest economic challenges in the area.
Professor Bettina Love, whose research centers on Black feminism and critical race theory, was recently appointed to serve on Atlanta's Old Fourth Ward Economic Security Task Force by District 2 Council member Amir Farokhi.
"I was very honored to be appointed to the Task Force, and I was even more honored to be appointed because they knew who I am as a person," says Love, who teaches in the Department of Educational Theory and Practice. "They know I'm an abolitionist. They know I'm about looking at structures and trying to unroot them. I was happy to be appointed to the committee because that showed me they wanted to be bold and do things differently."
As a member of the Task Force, Love will use her expertise in K-12 education to lend an educational perspective to the committee's framework and solutions. The goal of the Task Force is to advance dialogue and tangible solutions toward guaranteed income and the Earned Income Tax Credit, the largest antipoverty program in the United States, while examining the future of workers.
"I really want us to think about what type of changes we can make in education that can really impact the wealth gap," says Love. "This is the first Task Force to my knowledge that's not tiptoeing around the issues and is trying to ask big questions about the racial disparities of Black and Brown folks in Atlanta, particularly in the Old Fourth Ward, and addressing those income and wealth disparities."
With the help of donors and philanthropists, Love and the other members of the committee hope to introduce a basic income program similar to those piloted in Jackson, Mississippi, and Stockton, California. These projects—which offer no-strings-attached cash payments to low-income households—not only help people meet their basic needs, but also provide monthly opportunities for community members to connect with each other and receive leadership training.
"This is about ideas of justice and of giving folks who are so deserving and are, at no fault of their own, in situations that much of this country has created," says Love. "It's time to do something bold, and it's time to try to put actual money in the hands of these individuals who the system has failed."
---
Named professorship
This fall, Love was named UGA's Athletic Association Professor in Education for her commitment to academics.
The professorship offers Love the resources to conduct research focused on the strengths and history of Black liberation, Black joy, and more. Love is concerned with how educators working with parents and communities can build communal, civically engaged schools rooted in abolitionist teaching with the goal of intersectional social justice for equitable classrooms that love and affirm Black and Brown people.
"I am honored to be the Athletic Association Professor in Education," she says. "I am happy that the work of anti-racism and abolition will be supported by my professorship at UGA."
Racial equality education project
Love recently launched a nonprofit organization called Abolitionist Teaching Network (ATN), which aims to develop and support educators fighting injustice in their schools and communities. The network brings together abolitionists, community organizers, educators, parents, social workers, counselors, lawyers, and health care providers to promote educational freedom.
To help educators become abolitionists, Love hopes to teach and support educators through webinars, conferences, and direct action. Her goal is to make ATN a national and local model of how to destroy systems that do not serve children of color. Starting in 2022, ATN will hold a yearly conference in Atlanta to address issues that impact schools and communities.
---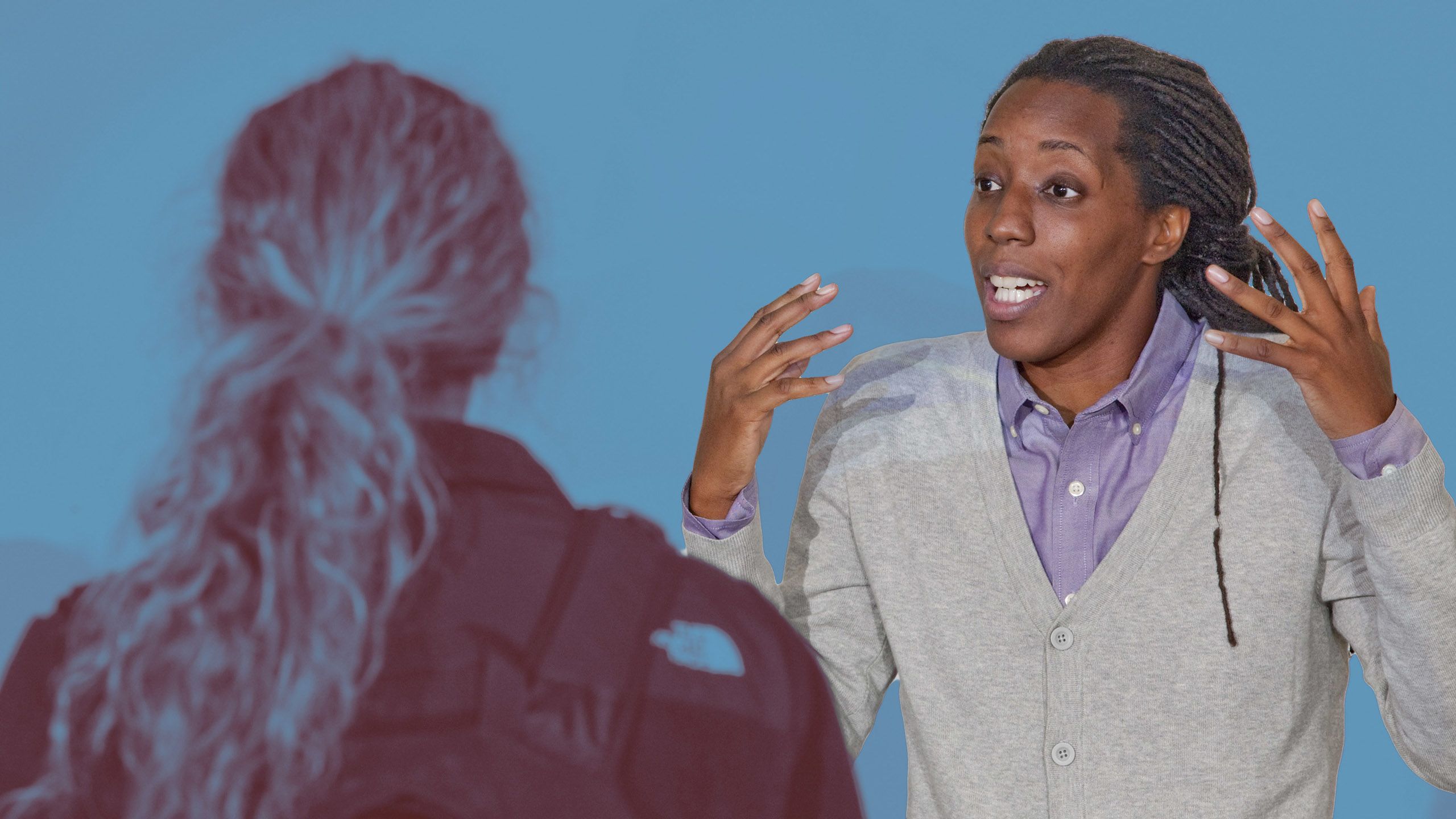 ---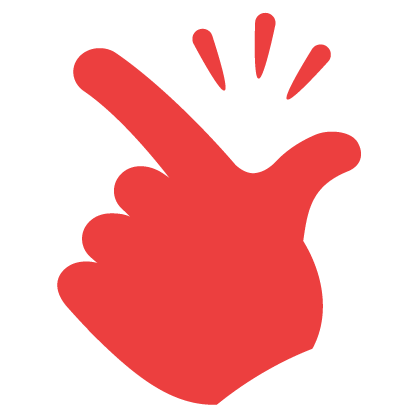 Associate professor receives
Outstanding Reviewer Award
Kevin Burke, an associate professor and graduate coordinator in the College's Department of Language and Literacy Education, received the 2019-2020 Kofi Lomotey Outstanding Reviewer Award for his work and service to Urban Education, a peer-reviewed journal.
Established in 2017, the award recognizes individuals for exceptional quality and quantity of reviews during an academic year. "The journal does foundational work, pushing the field of educational research towards greater equity," says Burke. "In that sense, it's an honor to be affiliated in any way."
Urban Education provides hard-hitting and focused analyses of critical concerns facing inner-city schools. Burke was first published in Urban Education in 2016 and currently provides anonymous peer reviews for the journal.
"In many ways, I'm always amazed to be asked to read and comment on the work of others, and my hope is that I'm doing justice to their ideas in whatever way I can, acknowledging always my own imperfect and limited access to information and expertise," he says.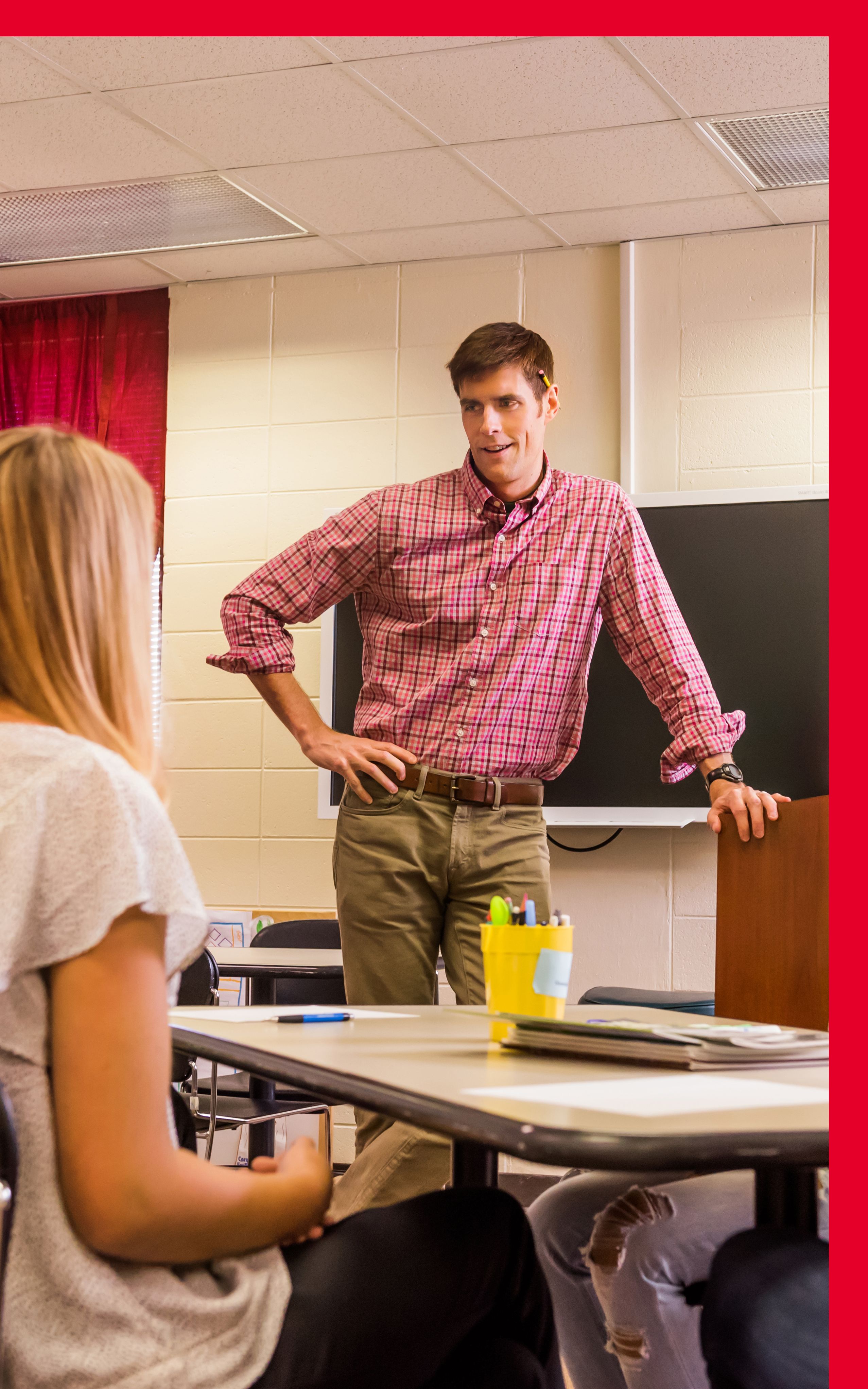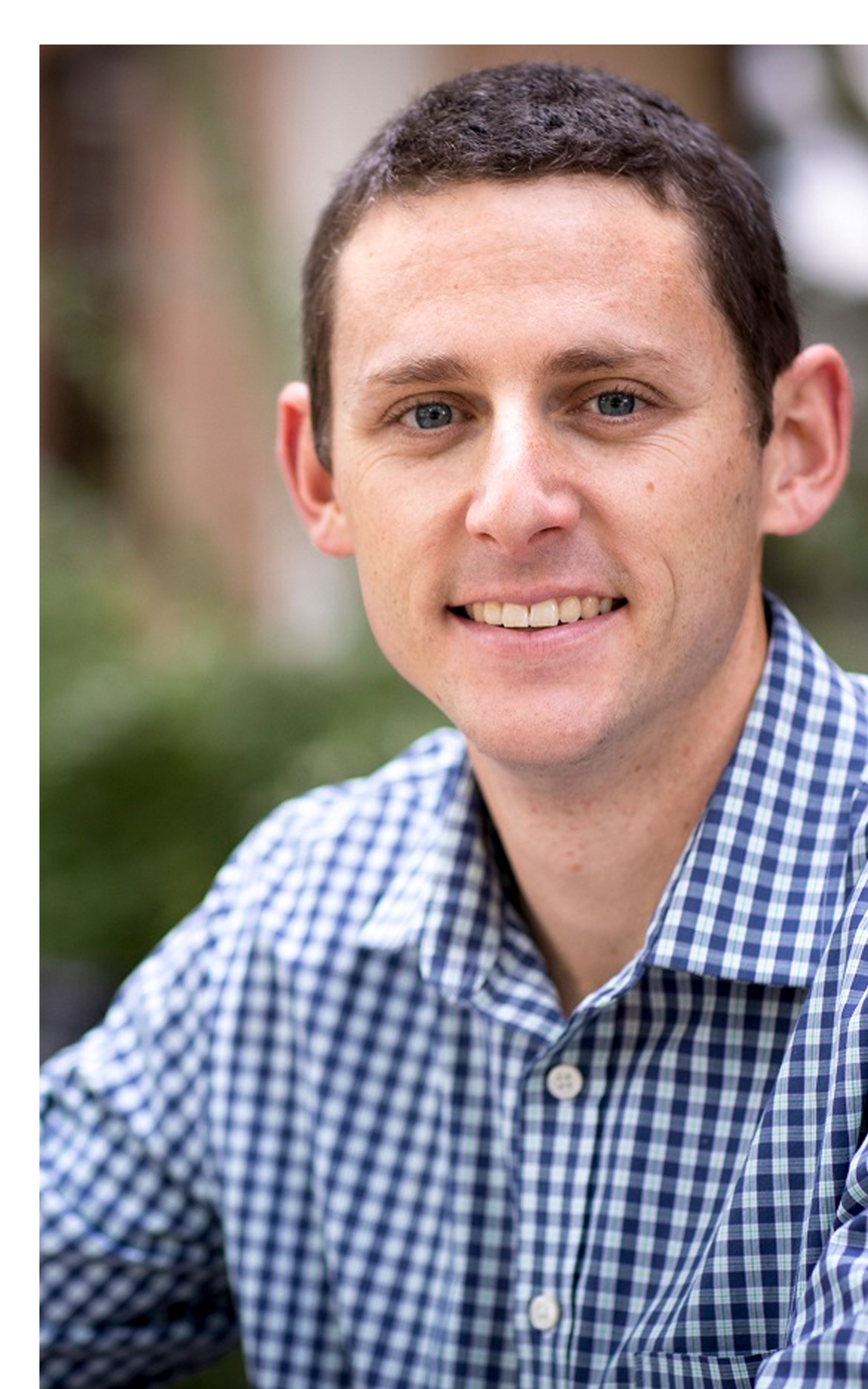 ---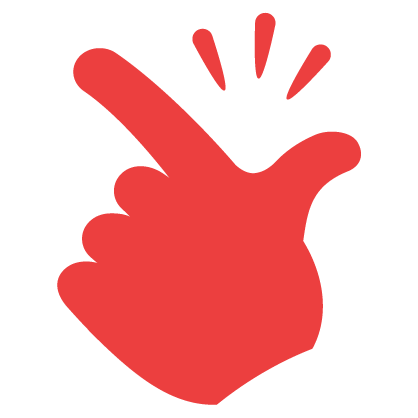 Assistant professor awarded
NAEd/Spencer Postdoctoral Fellowship, NSF grant
Logan Fiorella, an assistant professor in the College's Department of Educational Psychology, received the 2020 National Academy of Education/Spencer Postdoctoral Fellowship to support his research on effective learning strategies.
The National Academy of Education recognizes outstanding scholars who address pressing educational issues, administer professional development, and work to prepare the next generation of scholars. Fiorella's research explores the cognitive science of student learning and its implications for instruction.
"I'm very excited to receive this fellowship," says Fiorella. "It funds a project that will explore how to improve the effectiveness of learning by teaching. In particular, we are interested in how creating drawings influences the quality of students' verbal explanations when teaching their peers."
Additionally, Fiorella received a $447,202 grant from the National Science Foundation to investigate how learning by drawing contributes to comprehension, monitoring accuracy, and self-regulation. The project will isolate the cognitive and metacognitive benefits of three core mechanisms of drawing: generation, comparison, and revision.
Overall, understanding the mechanisms that support learning by drawing will contribute to existing models of self-regulated learning and provide a roadmap for future research on how these mechanisms work.
Fiorella is a past recipient of the Richard E. Snow Award for Early Contributions in Educational Psychology, the Outstanding Early Career Scholar Award from the American Educational Research Association, and was one of 22 scientists selected to join the 2019 Class of Psychonomic Society Fellows.
---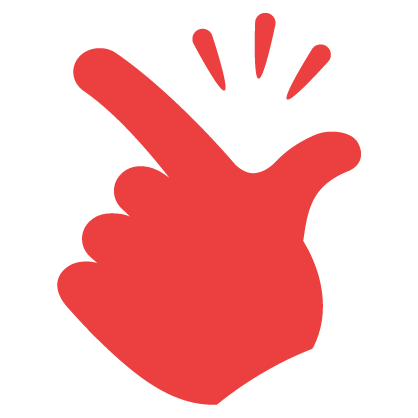 Associate professor appointed to international books award committee
Jennifer Graff, an associate professor in the College's Department of Language and Literacy Education, was appointed to serve on the U.S. Board on Books for Young People's (USBBY) Outstanding International Books Award Committee.
USBBY is a nonprofit organization devoted to enhancing international relations through children's and young adult books and serves as the U.S. national section of the International Board on Books for Young People. Every year, the Books Award Committee reads over 400 international books and is charged with selecting the most outstanding of those published during the calendar year.
"This opportunity is a significant honor and a serious responsibility I am eager to pursue with my fellow committee members," says Graff, who will serve on the committee for two years. "We hope to contribute to the cultivation of joyful reading, global awareness and understanding, as well as personal and collective transformation."
Through these awards, Graff hopes to shine a stronger light on the importance of international children's literature for readers of all ages as well as for educators who work with children. By serving as "mirrors, windows and sliding glass doors," books can inspire children to continue creating their own stories in whatever language, format, and perspective they desire, she says.
---