Teaching Outside the Box
These days, innovation takes all manner of shape and form in the classroom. Modern tools and new thinking allow educators to transform learning in boundary-pushing ways.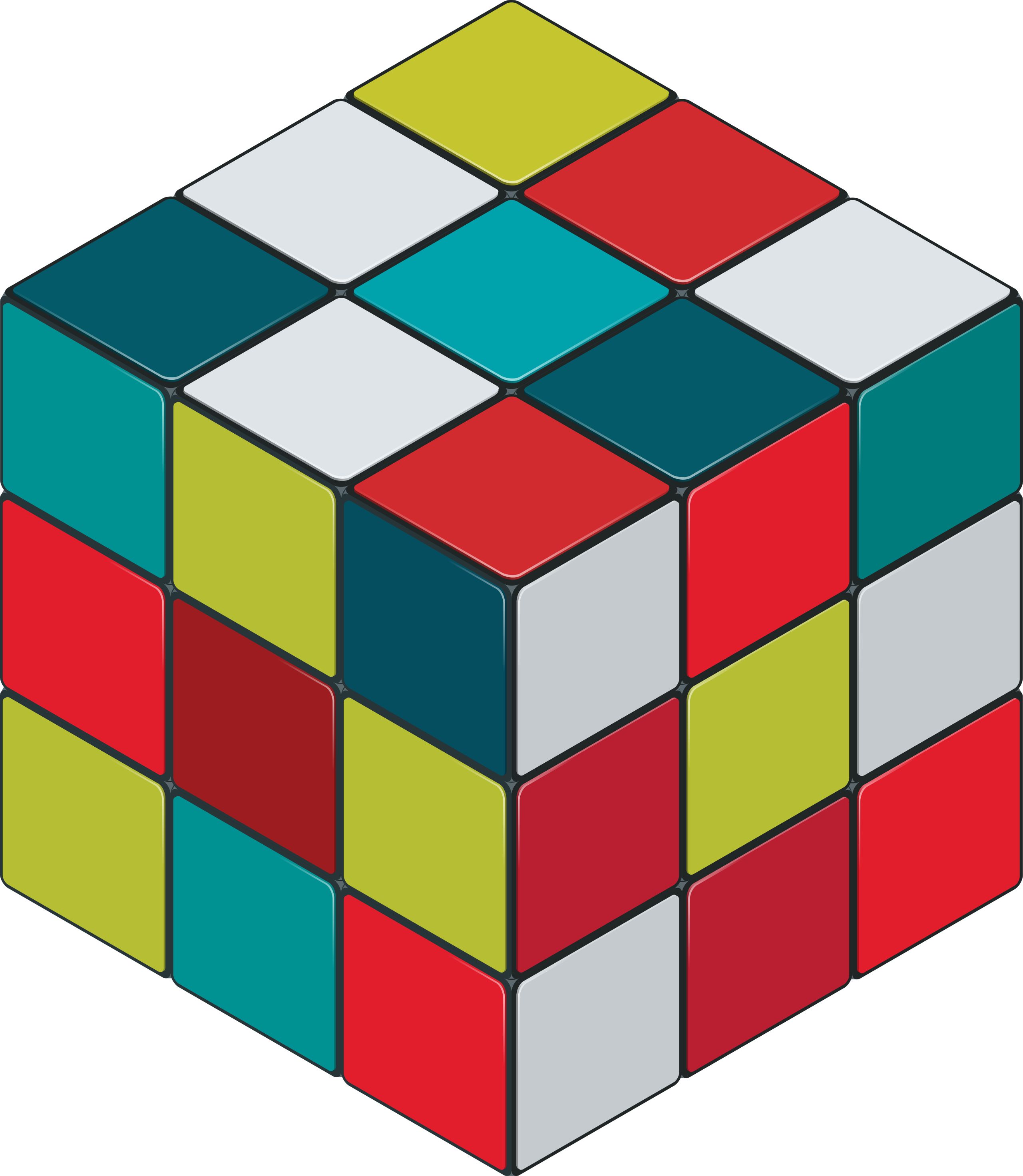 Since the University of Georgia College of Education was founded in 1908, a lot has changed, including our name and the technology available to teachers in the classroom. However, one thing remains consistent—whether our alumni are teaching complex subjects, developing innovative curricula, or conducting cutting-edge research, they all share a common goal: to improve the world around us.
David Jackson, an associate professor in the Department of Mathematics and Science Education, joined UGA's faculty nearly 30 years ago and recalls the technological resources available when he arrived at UGA and how current technologies have reinvented how we educate students today. "When I first started at UGA, I was teaching students how to do word processing on the Apple II computer, which was considered a new skill for most people, some of whom had probably never even seen or heard of a computer," he says. "Fairly large aspects of several of our teacher education programs—the middle grades program is probably the biggest example—are very different from the way they were 10 years ago, let alone 20 or 30."
Melisa "Misha" Cahnmann-Taylor, a professor in the Department of Language and Literacy Education, has worked at UGA for more than 18 years. In her class, writing cultures of poetry for creative educators, she teaches language educators how to incorporate poetry into their foreign language curricula to better engage students.
"My audience is people who love language," says Cahnmann-Taylor, who received her M.F.A. in poetry from New England College. "Typically, the people who love language and train to be language teachers learn the kind of scientific renderings of how languages work and linguistic understandings, all of which I've been trained in, but my love of language introduced me to the aesthetics of language as well." Cahnmann-Taylor encourages her students to express themselves through language using channels ranging from poetry and technology to visual art. Additionally, she often uses multimodal storytelling to express poetry artwork, including Google docs and tangible items, to share poetry with audiences.
Jackson and Cahnmann-Taylor, like many professors and alumni of the College, are pushing education into the future. After graduating and entering the next chapter of their lives as teachers, many of our alumni are using these innovative ideas in their classrooms to enhance instruction and deliver lessons in more engaging ways.
---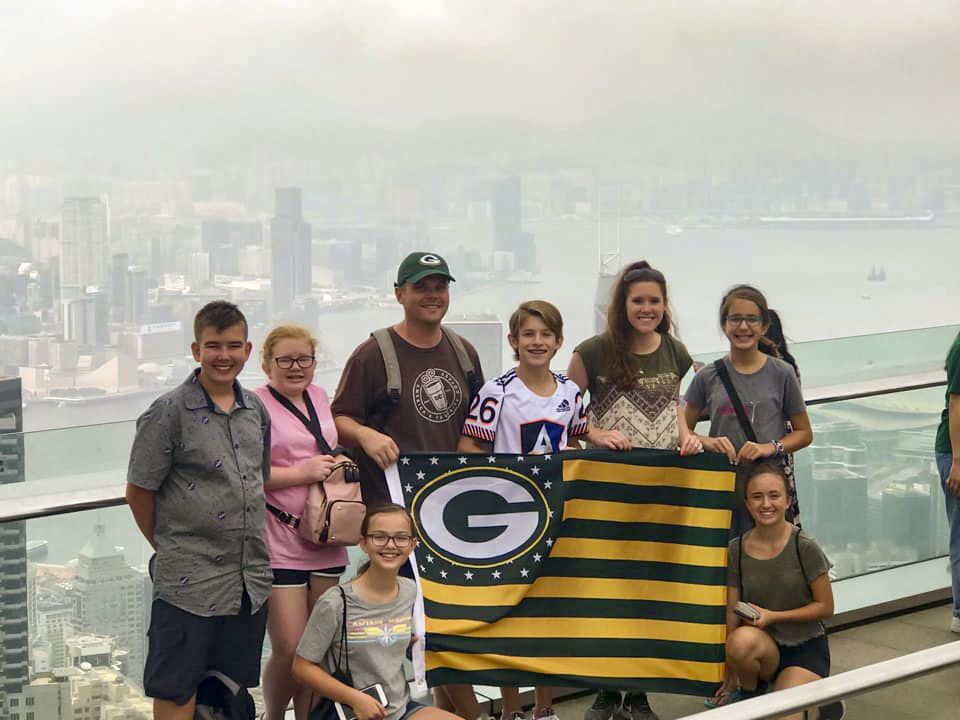 Learning beyond the classroom
Nowadays, many school-age children have a wealth of information at their fingertips with unlimited technology tools such as cell phones, iPads, and laptops. But what several students don't have is the chance to experience the world.
David A. Phillips (B.S.Ed. '03), a seventh-grade science teacher, and Christan Price Hattaway (B.S.Ed. '12), a seventh-grade math teacher, led the Greenbrier Middle School's STEM (science, technology, engineering, and mathematics) competition team to the 2019 International Young STEAM Maker Competition in Hong Kong. STEAM is an educational approach to learning that uses science, technology, engineering, art, and mathematics as access points for guiding student dialogue and critical thinking.
The six students competed internationally against 111 K-12 teams and brought home several awards, including second place in the overall STEAM Maker exhibition and presentation; as well as second place for best performance; second place for problem solving; second place for most talented; and third place for most creative. The theme of the competition was sustainability in future cities.
"To say that we are proud would be the biggest understatement possible," Phillips says. "These kids work hard and want to make a difference. The trip was nothing short of amazing." The Greenbrier students who participated in the competition traveled to Hong Kong together on a 35-hour flight. To compete with local teams, the students needed to create projects that were not only creative and technologically innovative, but also durable so they could remain in one piece on the long flight to China.
We had to explain to the airport TSA agent what this project was," Hattaway says, laughing. "One student had a giant aquarium that their team used as the base structure for their whole project. That student took the aquarium on the plane as her carry-on item, and as for the rest of the materials, we were kind of limited to portable things that could fit in a suitcase."
The Greenbrier Middle School team presented two projects. One was a miniature car based on the maglev train system, which uses two sets of magnets—one to levitate the train up off the track and a second to move the elevated train forward, while another was a model of a self-sustaining house that collects rainwater.
"Basically, the rainwater drove a generator that produced electricity for the house," Phillips says. "That's the one that ended up taking home the big prize. The students were on top of the world. It was truly a team effort." The self-sustaining house, which won second place overall, collected rainwater to produce clean, usable water while simultaneously spinning a turbine to create electricity.
"We understood why this project did so well once we got out and about in Hong Kong," Hattaway adds. "The housing situation is so densely packed—there are so many people in one place fighting for resources. It wasn't uncommon for a two-bedroom apartment to house three or four families."
At the STEAM Makers competition, students were divided into randomly assigned groups at the event to test their critical-thinking skills. The students were required to work with their new groups to create a roller coaster with provided materials. Student Carissa Veriato was part of the team that placed third overall in the spontaneous challenge. Each team was given a drill, screws, and a kit that came with connectors and thin plastic tubes to build the roller coaster. After time was up, students tested their roller coasters by seeing if a marble could travel the entire length of the track.
"It was actually a lot more challenging than I would have thought, especially because of the language barrier," Veriato says. "Besides the Greenbrier students, none of the competitors spoke English, so most communication was nonverbal. Each member of the Greenbrier group was separated and placed on a different team."
The teams' teachers were also invited to participate in the international STEAM teacher competition. Philips gave a TED Talk-inspired presentation about the benefits of STEAM education, for which he received second place.
"The biggest takeaway from this trip was seeing how the kids handled adversity," Phillips says. "That's something we can never really teach them in the classroom."
---
Learning through language
In 2004, Sydney Lumbreras Clifton (B.F.A.'12, A.B. '12, M.A. '14, Ed.S. '19) visited Ecuador. It was love at first sight and a catalyst for her newfound passion for Latinx culture and eventual fluency in the language. "I knew teaching Spanish was what I also wanted to do forever," she says. "I bought a little Spanish dictionary and kept it in my purse at all times."
Since then, Lumbreras has received four degrees from the University of Georgia—two in Spanish, one in art, and another in education. She's fused her passion for Latinx culture with her love of the arts to create a classroom experience unlike any other: the dual immersion program at Oglethorpe Avenue Elementary School, where she teaches first grade as a dual language immersion teacher. Currently, the program consists of cohorts ranging from preschool through third grade.
"In language acquisition research, we found that younger children tend to be very capable at attaining languages," Lumbreras says. "Human beings automatically have an ability to learn language, which is why we do it without really much thought or effort. It's kind of a natural thing."
Dual language immersion, when done early, capitalizes on children's natural ability to learn a second language with many students becoming competent speakers. The program at Oglethorpe is unique in that it aims to teach an equal amount of Spanish-speaking and English-speaking heritage students in the same classroom. "You have two groups of people who can give to each other, help each other, and grow in this community even though they're coming from two different language groups," Lumbreras says.
Halfway through her undergraduate degree program in art, she tacked on a Spanish double major. She is the daughter of an educator as her mother received a degree from Texas A&M University in curriculum and instruction. But Lumbreras still wasn't sure whether she wanted to pursue academia or become a full-time artist. "As a young person, I was very shy and thought, 'That will never be me,'" she says. "But I got out of UGA, and as a master's student, I taught several classes. Once I got the hang of teaching, it actually went well, and I applied to several teaching positions."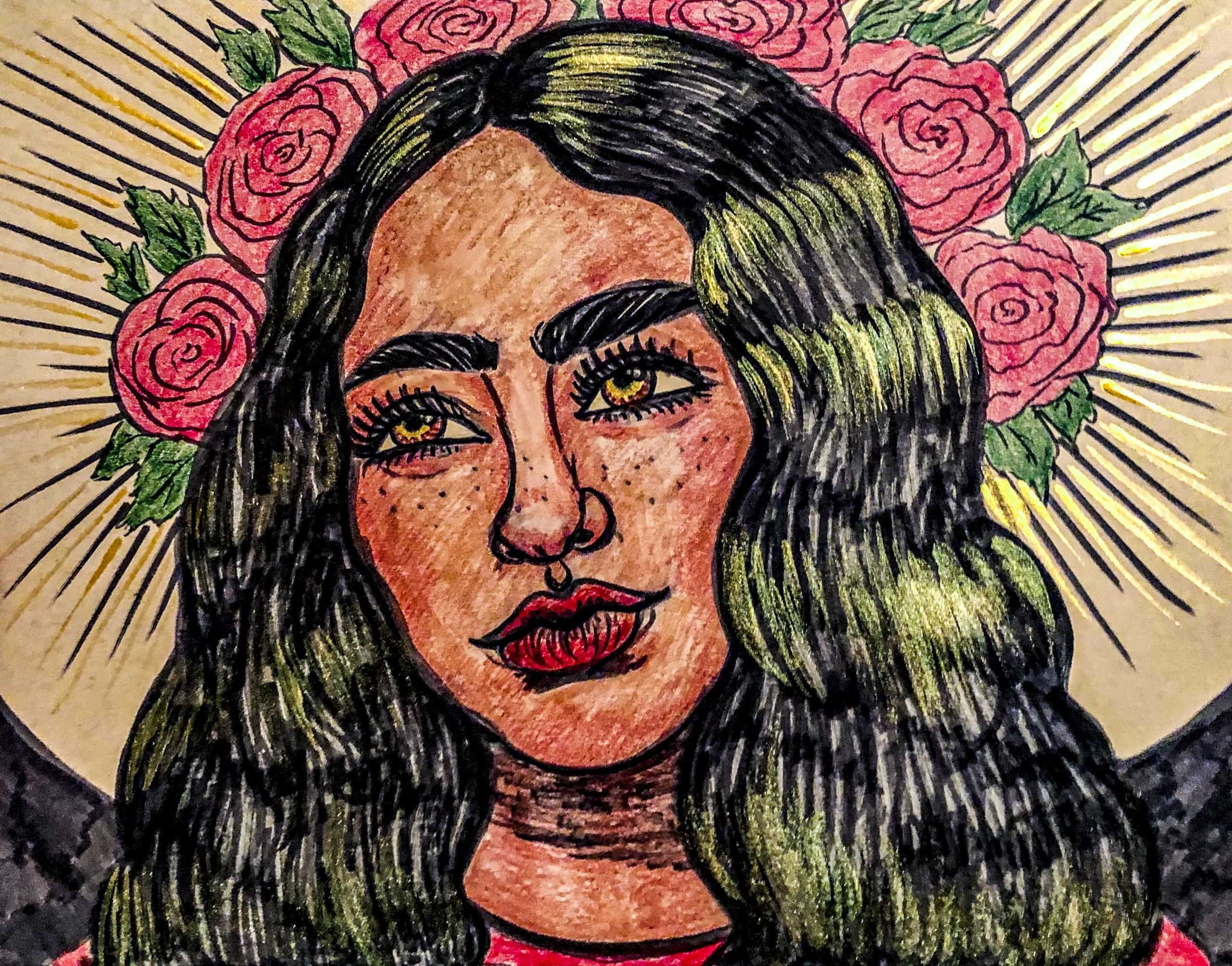 After graduating with her master's degree in Spanish literature, Lumbreras taught Spanish at Haymon-Morris Middle School and Westside Middle School in Winder, Georgia, and later became alternatively certified as a Georgia TAPP teacher, a classroom-based program with multiple paths for candidates to complete teacher preparation and earn a clear, renewable professional certificate from the Northeast Georgia Regional Educational Service Agency. "I wanted to make sure that whatever I did, I was making a positive difference and making other people's lives better to the best of my abilities," she says. "I found that teaching was exactly that."
A self-described nerd at heart, she enrolled at UGA once more to receive her specialist degree in education, where she met Cahnmann-Taylor. While taking Cahnmann-Taylor's poetry course, Lumbreras taught her own students a unit on writing quintillas, a Spanish poetry form consisting of five eight-syllable lines.
"I decided to take a chance and try a creative writing mini-unit in two of my classes," she said. "I expected to have to explain the poetic vocabulary terms used, such as stanza, line, and rhyme scheme, but my amazing students immediately shared the definitions as we began to discuss them."
She began the process by researching and selecting the 16th-century poetry form from Spain, which she felt would be both challenging and manageable for her students. When she landed on quintillas, she scoured the internet to find examples that were both age appropriate and inspiring as her students began the writing process. After this, she created a presentation for her students to further explain the structure of a quintilla, possible rhyme schemes, and examples to analyze. Lumbreras also allowed her students to use online dictionaries and syllable counters on their computers as they crafted their poems. Her students were required to write a poem in English and then, in the following class, write one in Spanish.
"That was the first time I felt like I taught my students in a way that worked really well," says Lumbreras. "I wrote an article about it for Misha's class and the essay ended up getting published in Teachers and Writers Magazine last year. "The biggest takeaway I got from Misha is that I can be an artist, a Spanish speaker, and a passionate, lively person while bringing joy and energy to my classroom."
Lumbreras says the students enjoyed the process, as it was a break from their normal routine. Instead of working on vocabulary and grammar activities, they engaged with the lesson on Google slides and then worked on their quintillas during class. "Some of my students definitely got stuck and needed more help to push forward or work through a bumpy period, but many were really great writers and had a lot of fun," she says. "There was a whole range of topics which spanned from love poems, fishing, football, and the absurd. Overall, it was an amazingly positive experience."
As a young teacher, Lumbreras considers this lesson a success. She learned to never underestimate language learners, to not be afraid of finding ways to connect her passions to the classroom, and that second language instruction should be structured, but flexible. "By trying something new in my class, I gained several new perspectives," she says. "I discovered how much joy I find in coaching my students' creativity. Knowing them and their perspectives made me a better teacher, one who is more capable of serving them to the best of my ability."
---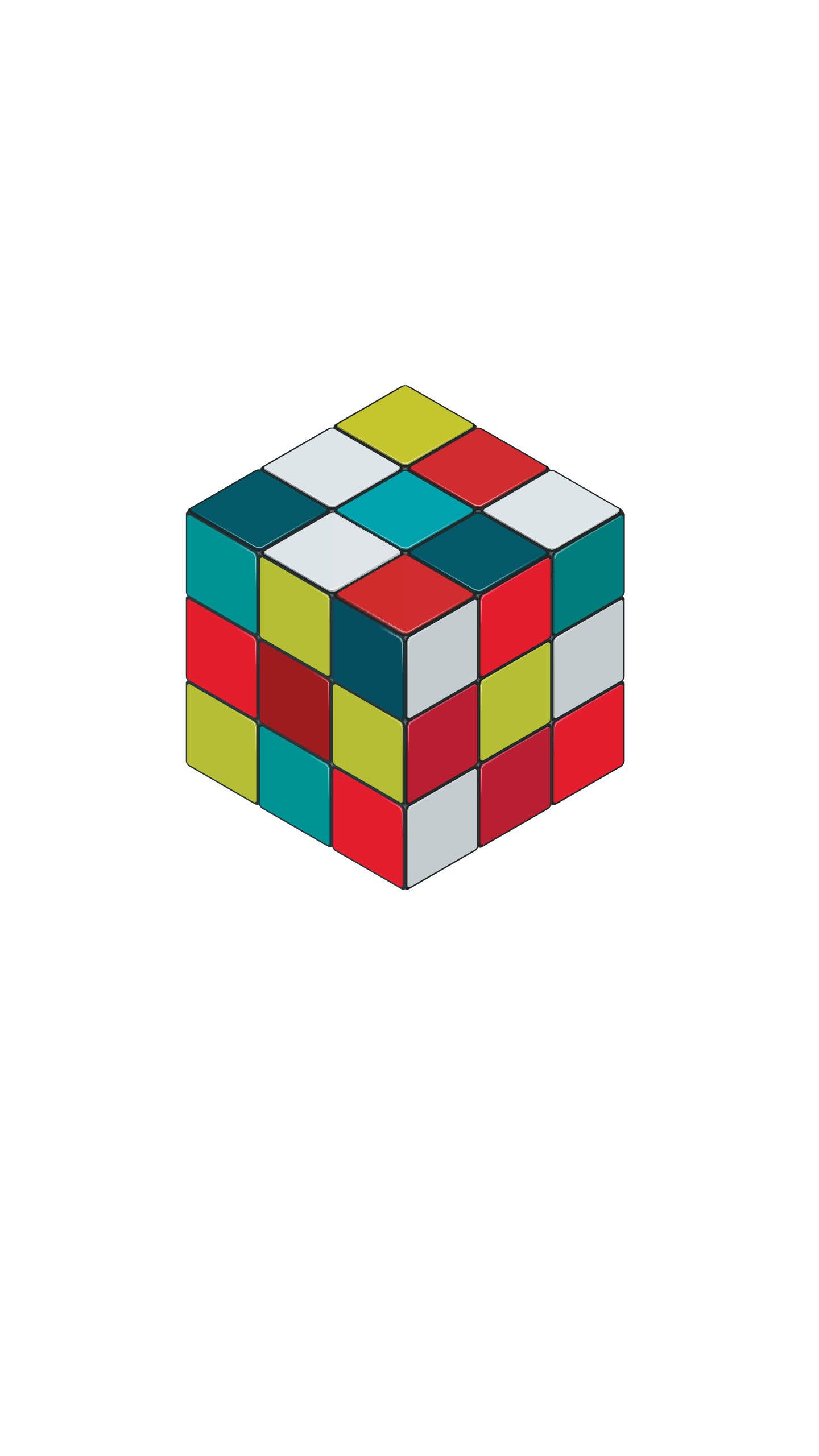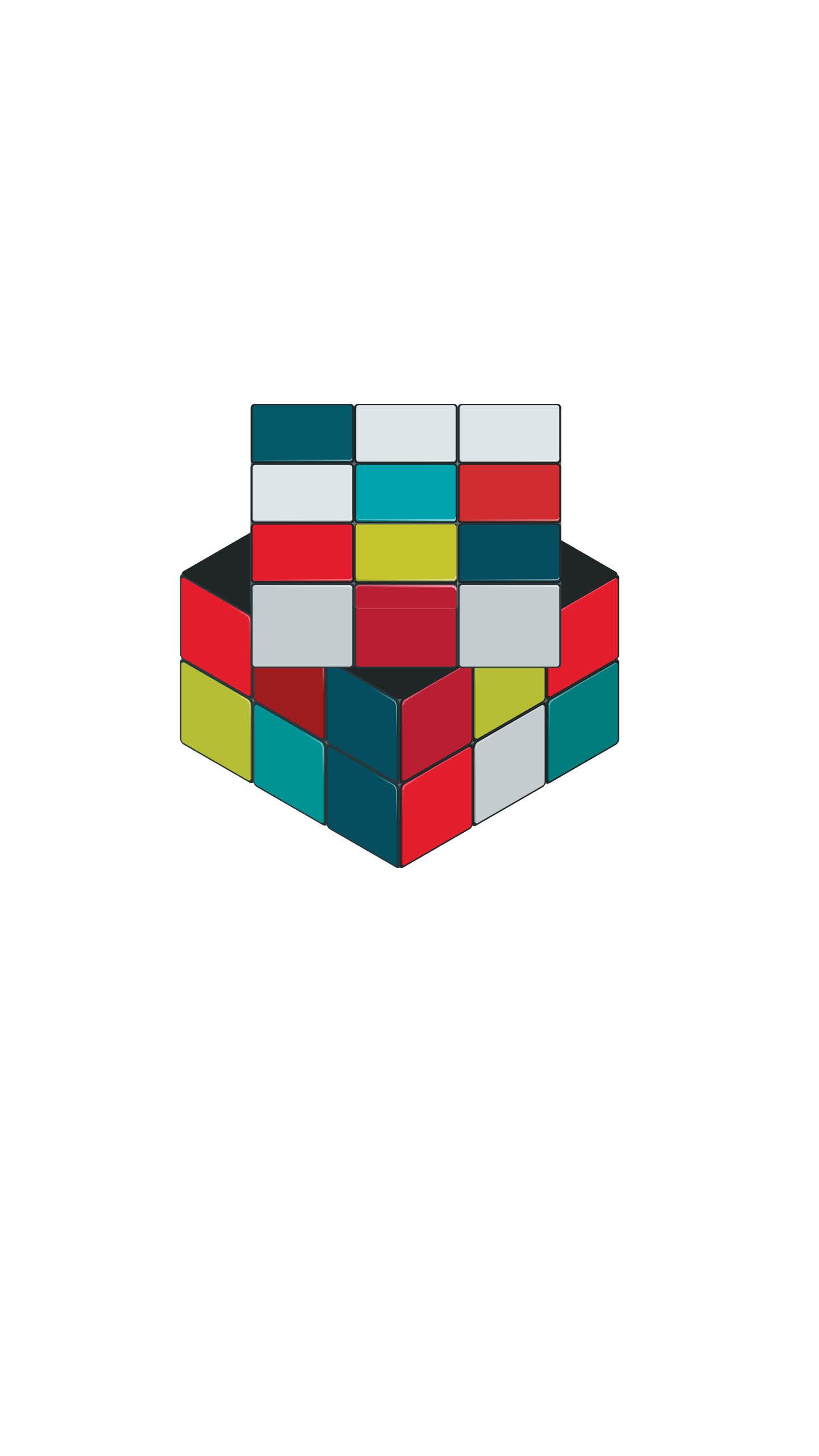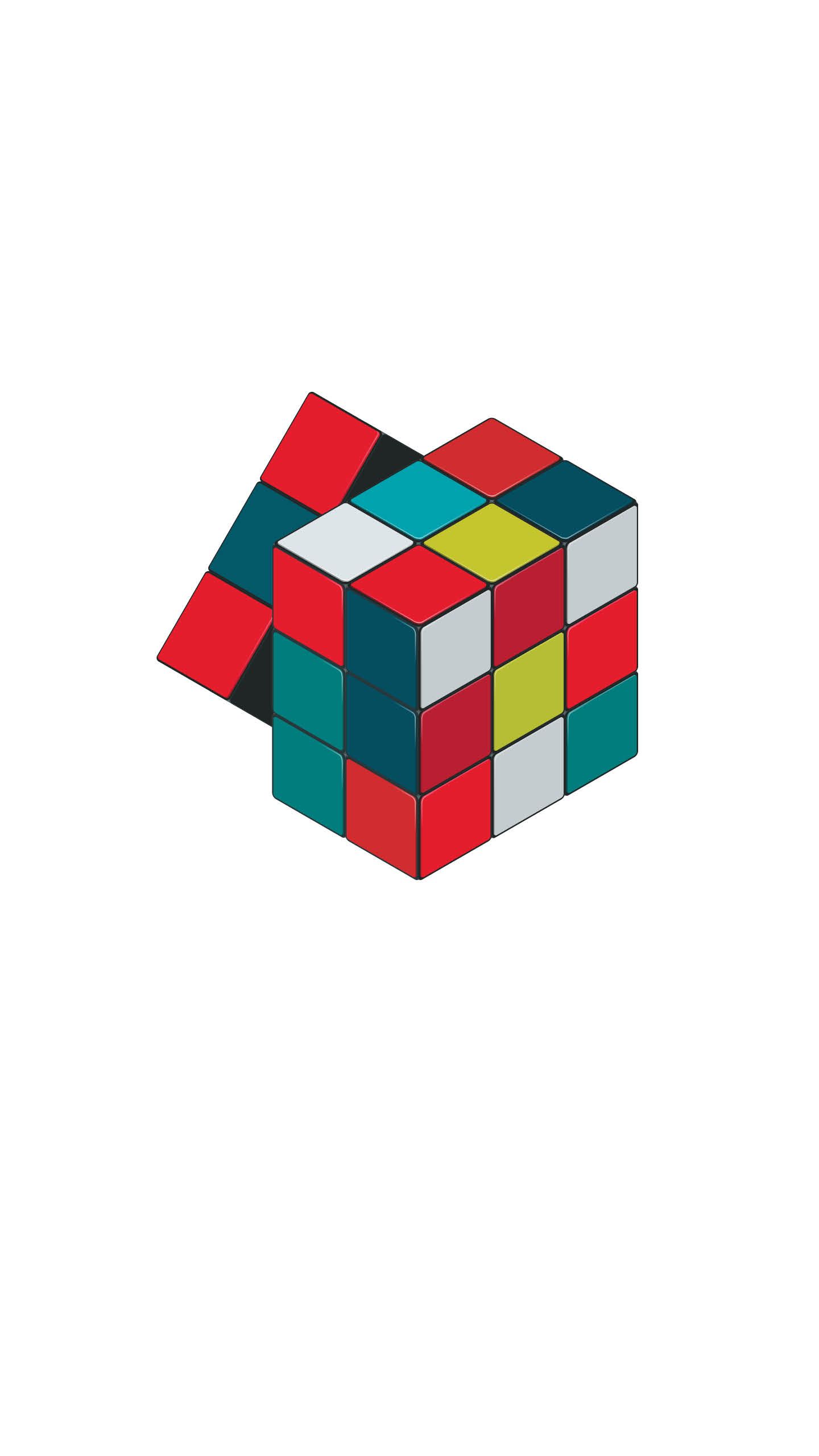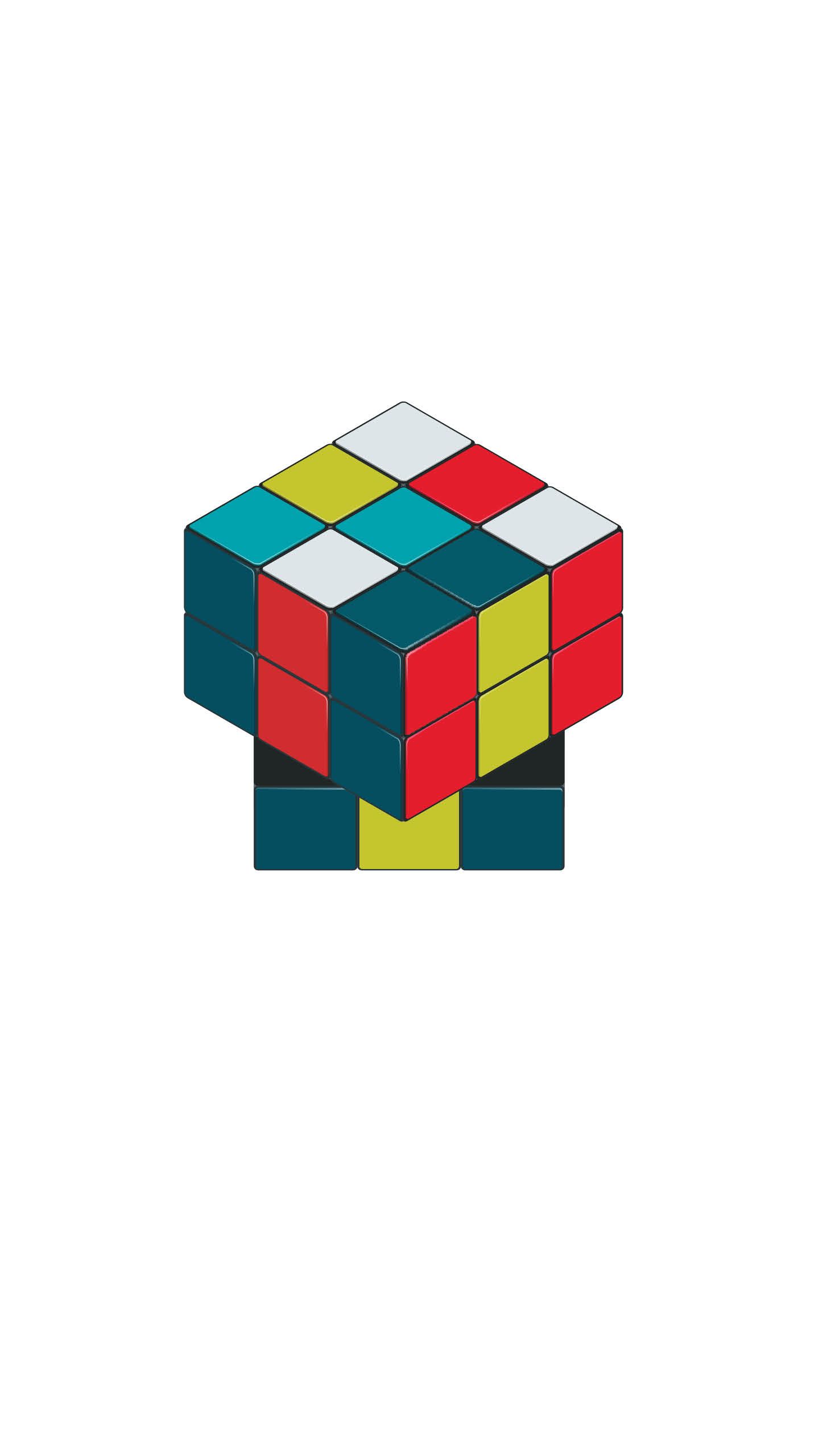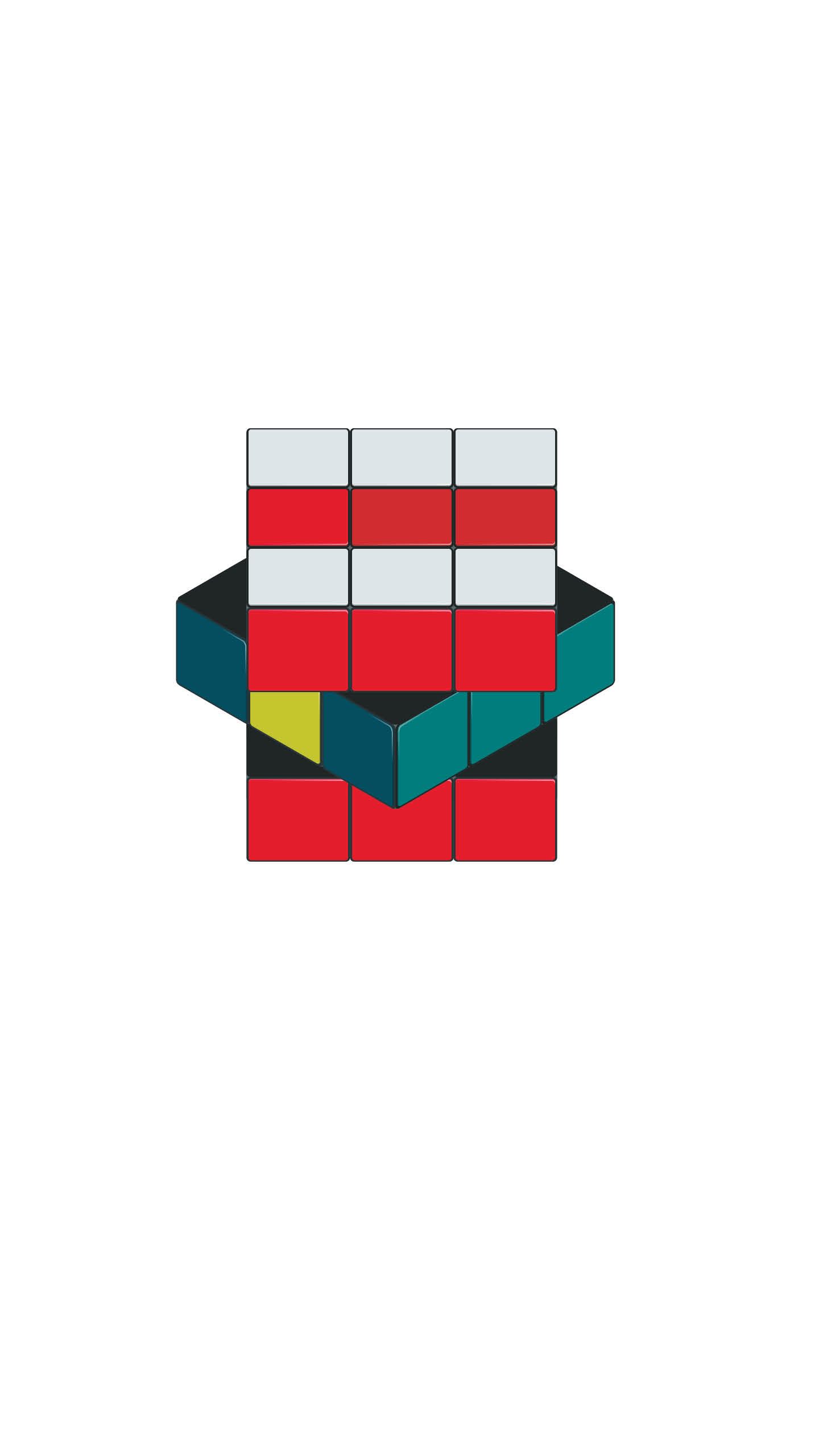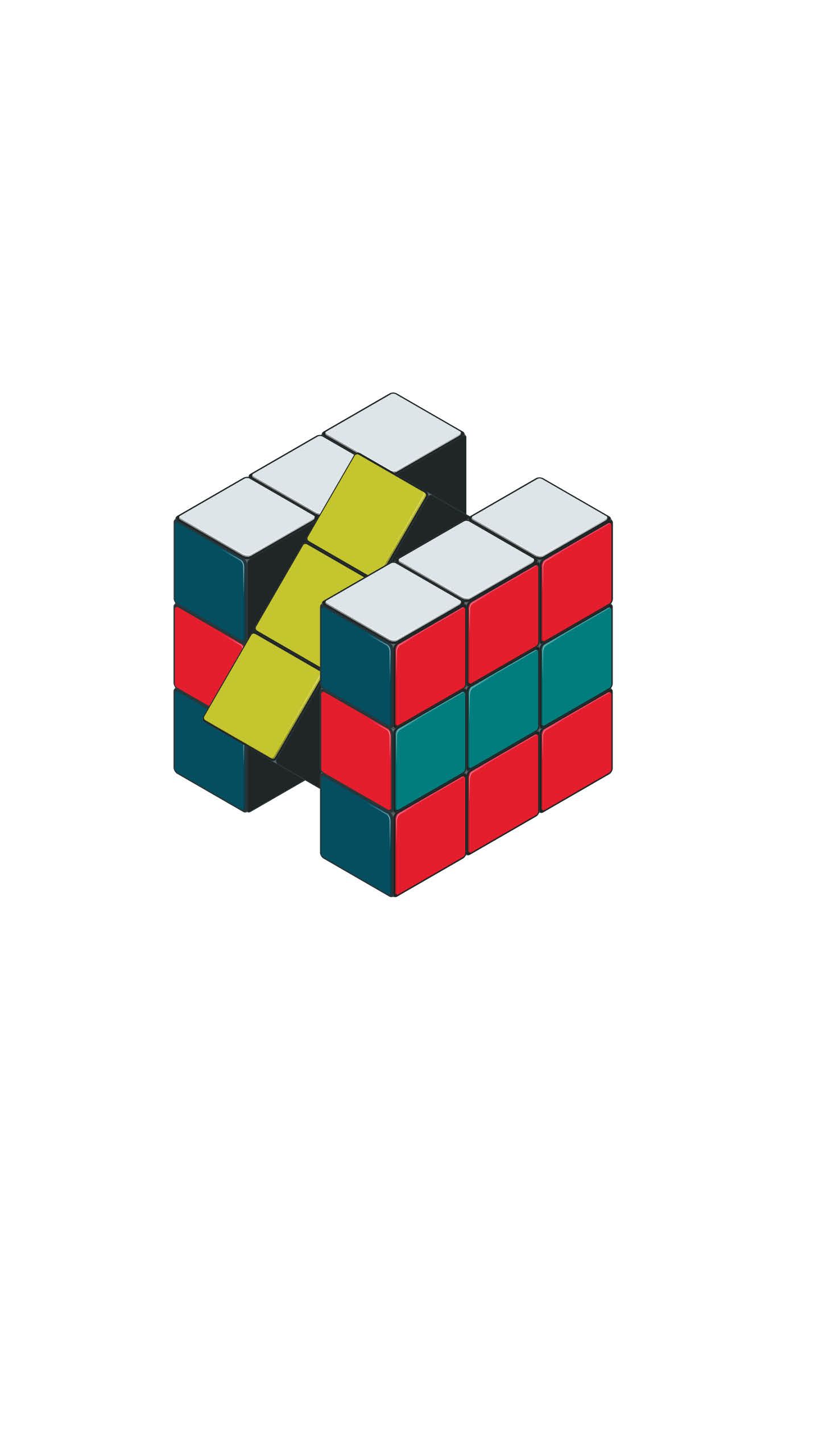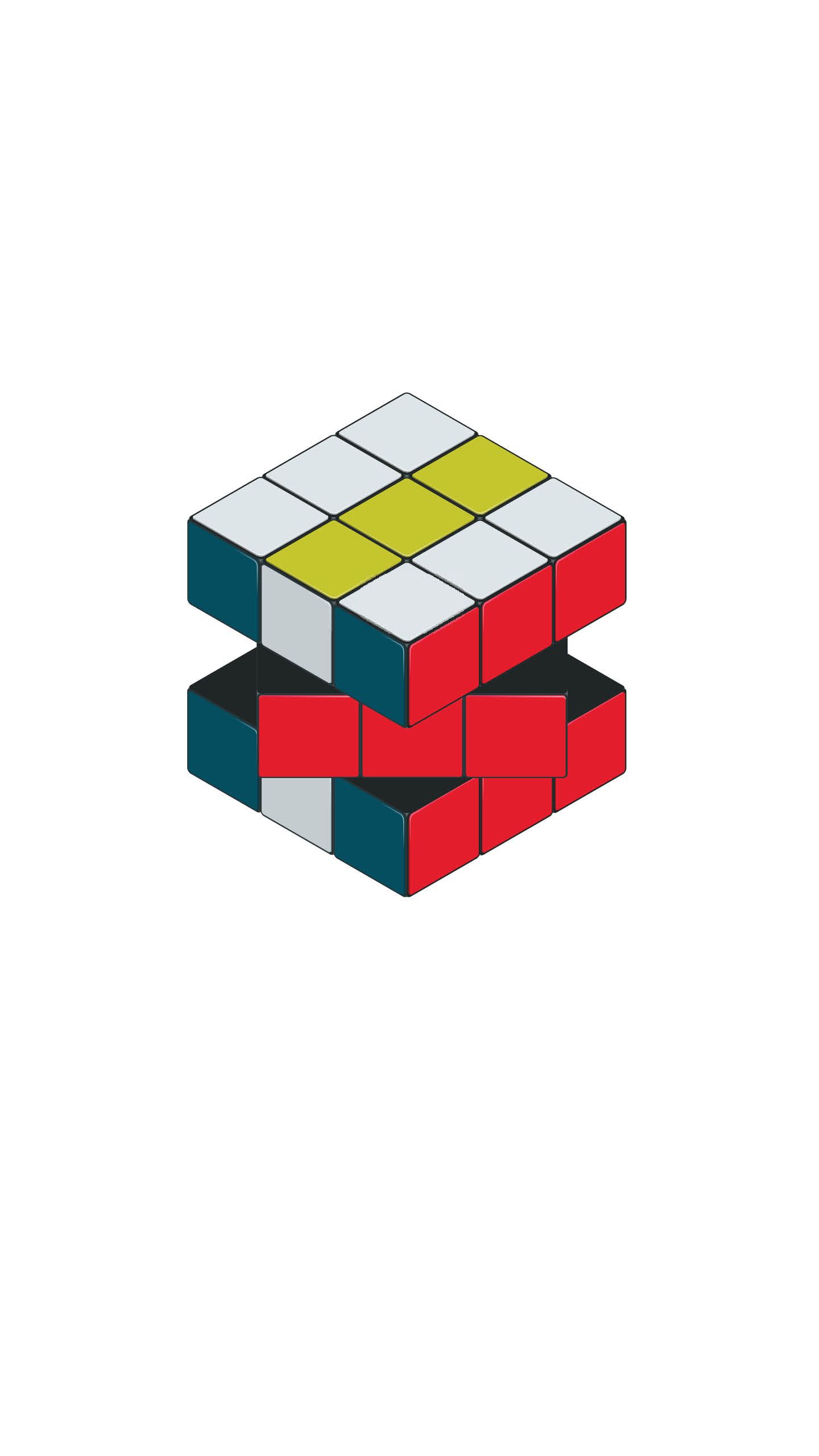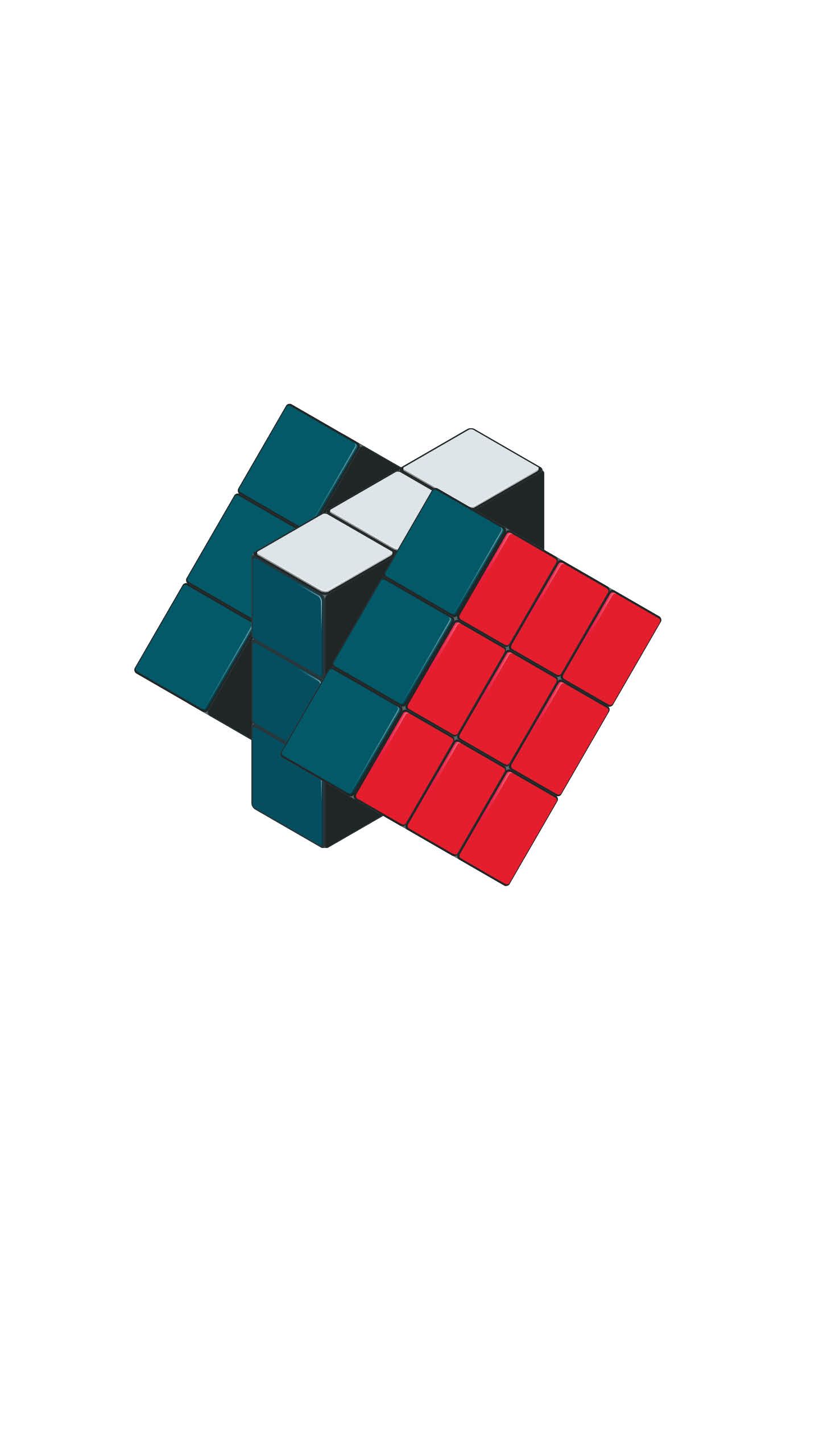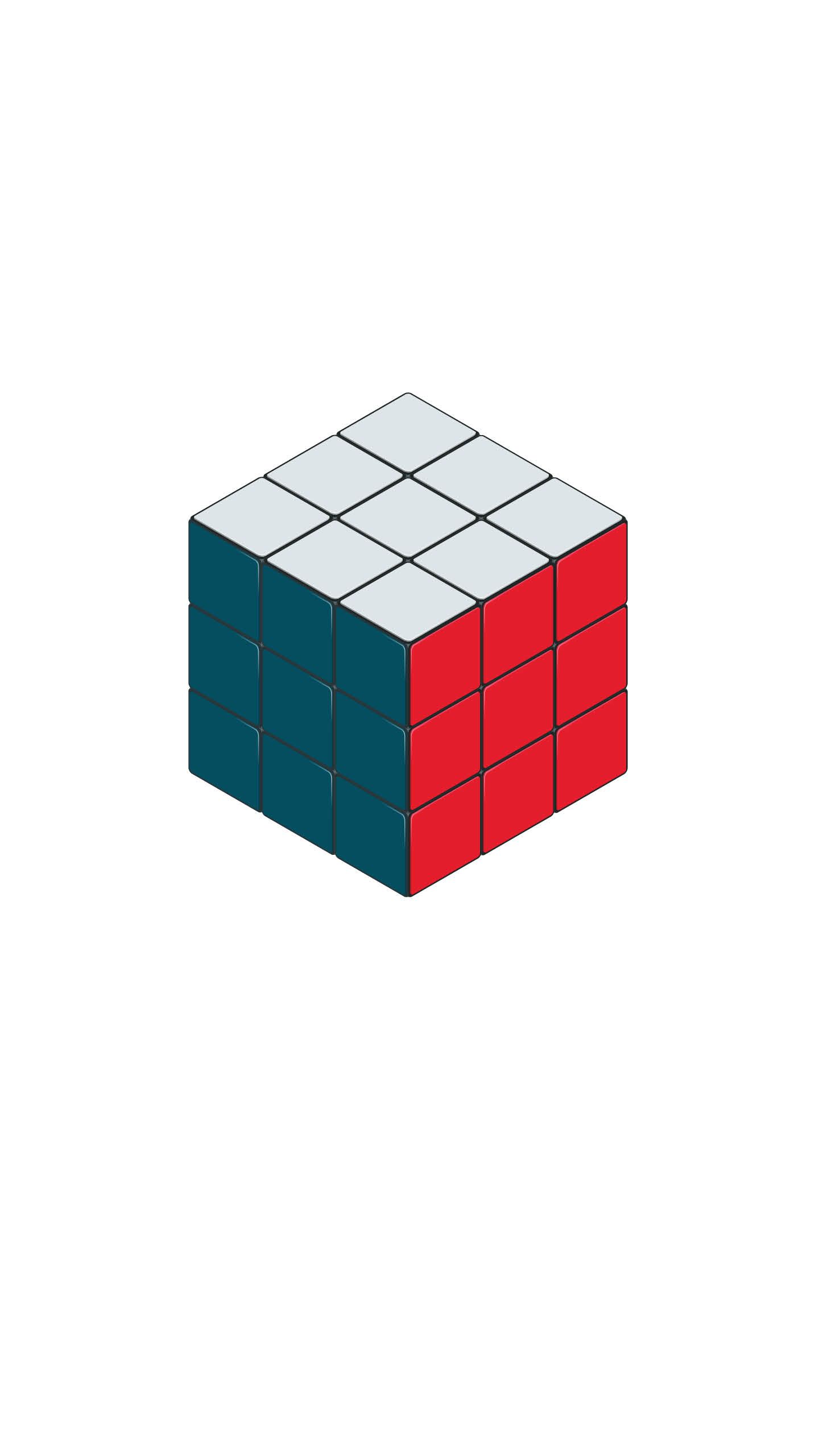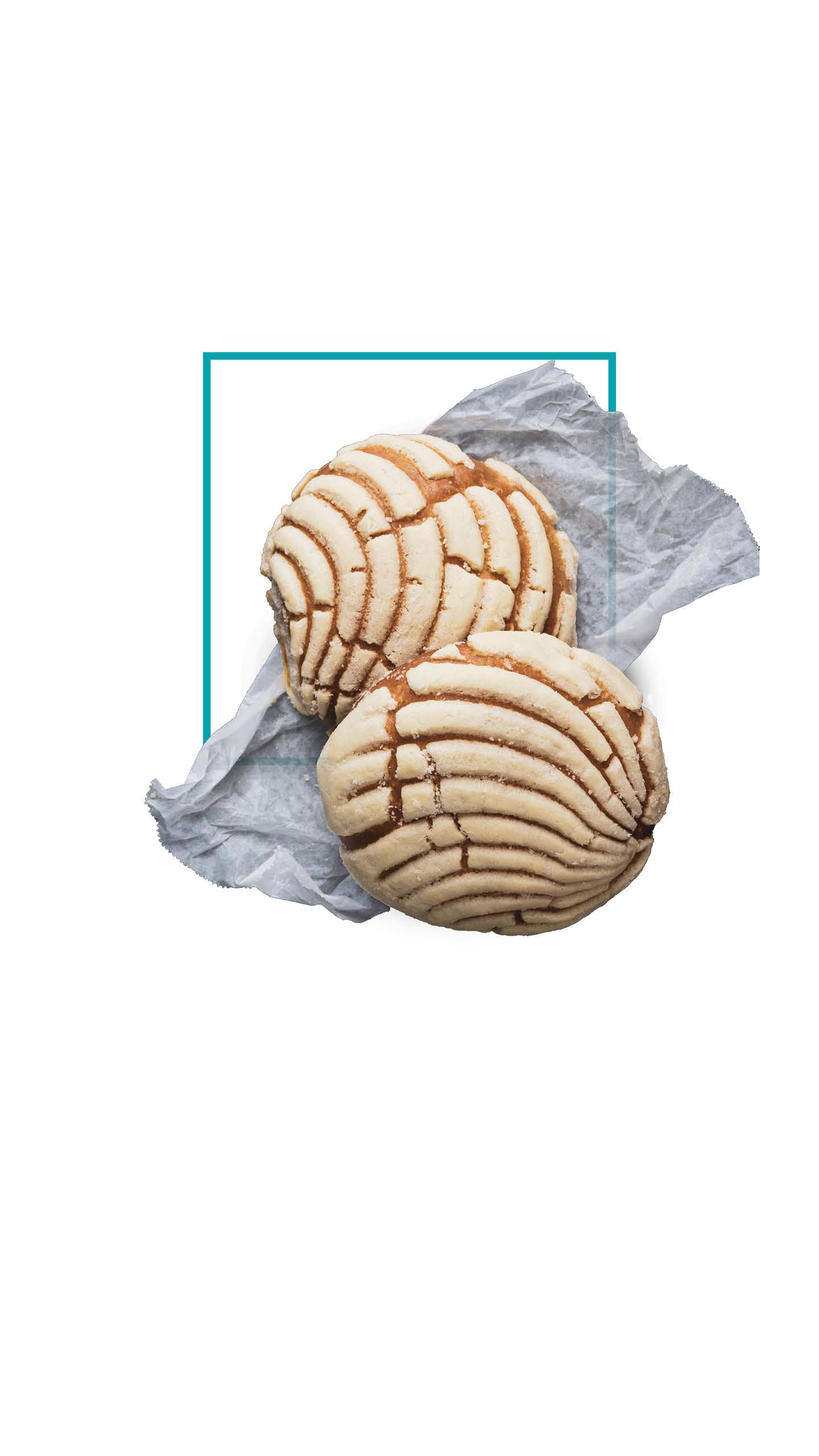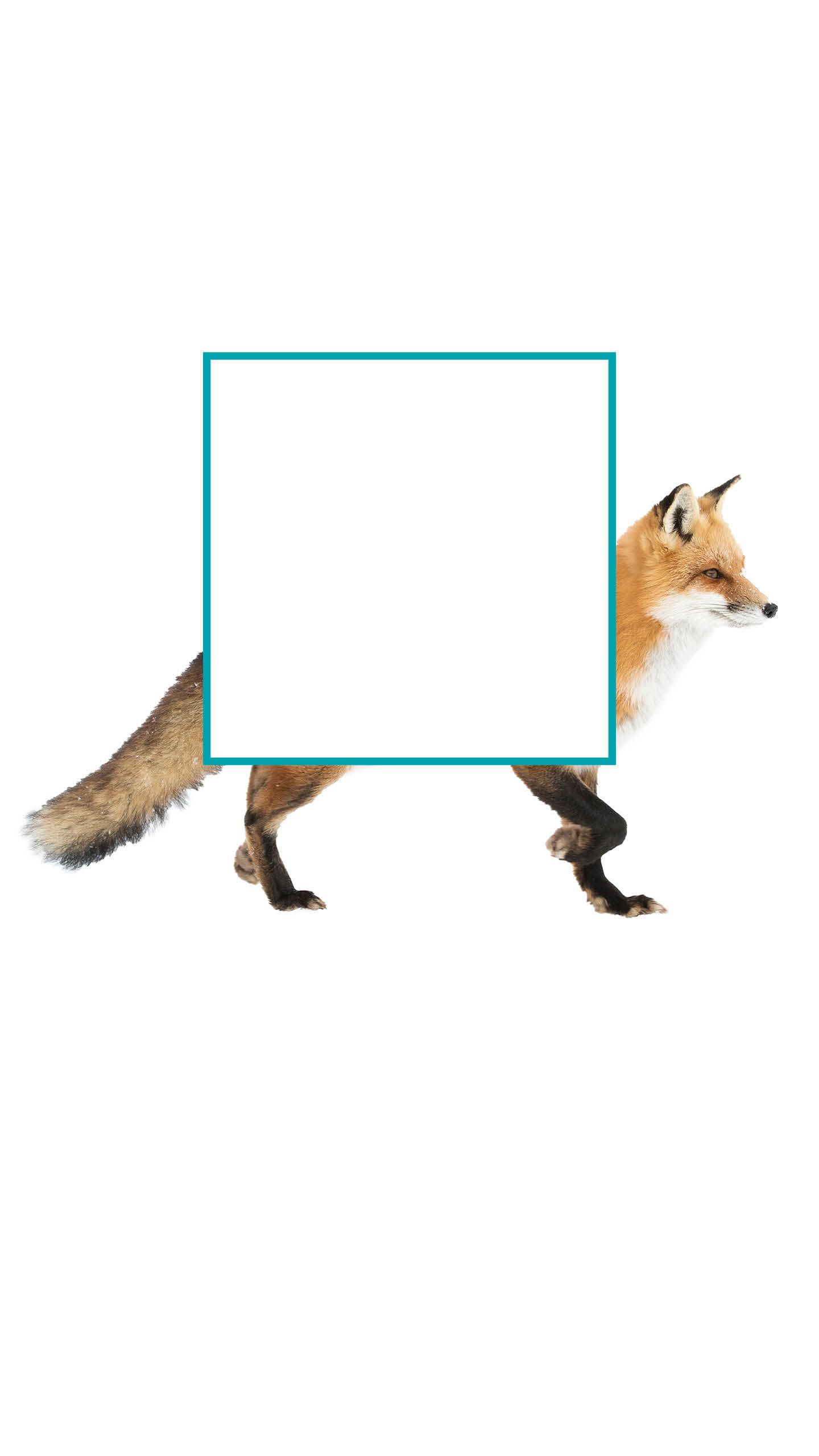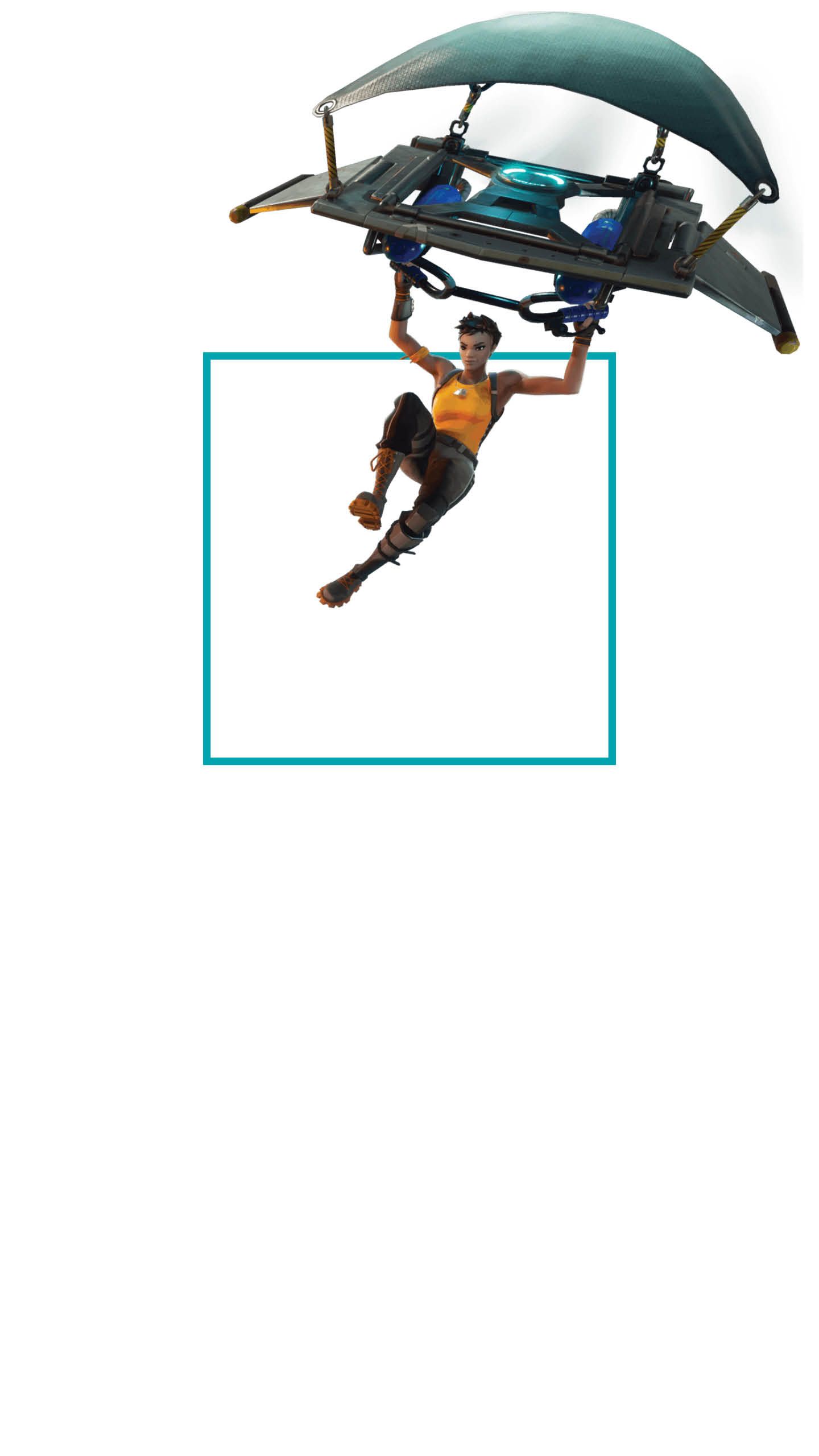 Quintillas by Lumbreras' students
---
Conchas by Lucy
The concha crumbles in my paw
The sweetness is always enough
When I eat them I'm in awe
way better than a thick cream puff
they could never taste close to blah
---
Red Fox by Sarah
Swiftly in the dead silent night
by the trees, a splash of brown-red
twinkles through the brush as she fled
Small mouse in her jaw, brought to sight
The brown-red young glad to be fed
---
Fortnite Quintilla by Harrison
They named me the Fortnite deity
They always observe and applaud
They always seem to howl out "Forgery!"
They mean it with sincerity
I carry and win with my squad.
---